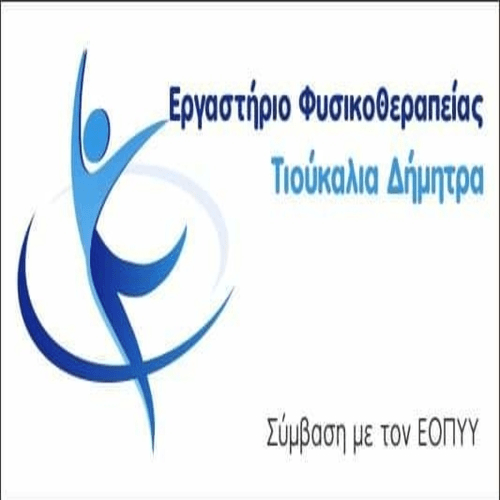 He was arrested yesterday, (08-09-2017) in the afternoon in Kozani, by police officers of the Drug Prosecution Team of the Kozani Security Department, 67

χρονος ημεδαπός για διακίνηση ναρκωτικών

.
Ειδικότερα στο πλαίσιο συντονισμένων δράσεων για την καταπολέμηση της διακίνησης ναρκωτικών ουσιών στη Δυτική Μακεδονία και μετά από κατάλληλη αξιοποίηση στοιχείων, ο ανωτέρω συνελήφθη από αστυνομικούς διότι σε νομότυπη έρευνα στην οικία του στην Κοζάνη, found and confiscated, ποσότητα ακατέργαστης κάνναβης βάρους τριακοσίων δώδεκα (312) γραμμαρίων και δύο (2) ηλεκτρονικές ζυγαριές.
Προανάκριση ενεργεί το Τμήμα Ασφάλειας Κοζάνης ενώ ο συλληφθείς θα οδηγηθεί στον κ. Public Prosecutor of Kozani.