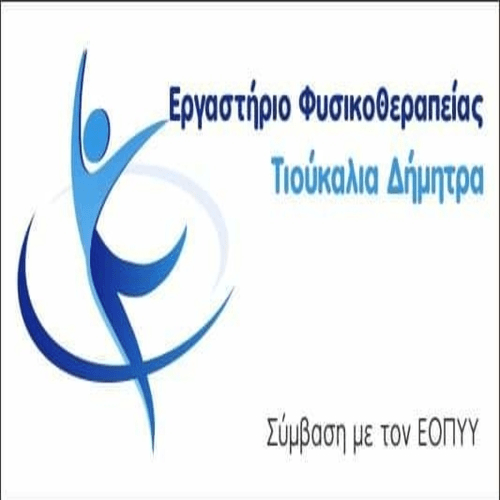 He was arrested on Thursday (22-09-2022) at night in the area of ​​Kozani, by police officers of the Crime Prevention and Suppression Team (Ο.Π.Κ.Ε.) of the Kozani Security Department, 23native time for drug possession.
particularly, following έλεγχο που πραγματοποιήθηκε στον 23χρονο από τους προαναφερόμενους αστυνομικούς, found in his possession and confiscated cannabis plant extracts, gross weight -5,4- grams.
The Kozani Security Department conducted a preliminary investigation into the case, ενώ η δικογραφία που σχηματίσθηκε σε βάρος του υποβληθεί στην κα. Public Prosecutor of Kozani.