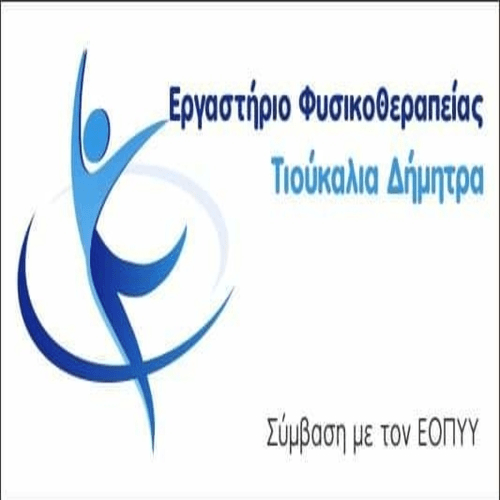 At least 14 Parents who have children with coronavirus are entitled to days off, which in fact is given in addition to the other days of leave to which they are entitled under N.. 4722/2020 (Government Gazette A ' 177 -15/9/2020) and relate to the illness or care of children, as stated in a relevant announcement by the Federation of Private Employees of Greece (ΟΙΥΕ).
Coronavirus - License: What is provided
"Ratification: a) of from 10.8.2020 Legislative Content Act and b) of from 22.8.2020 Legislative Act and other provisions to address the effects of the COVID-19 coronavirus pandemic and other urgent issues.
Parents working in case of COVID-19 disease, of their children, infants, infants and toddlers, primary and secondary school students, as well as children attending special schools or special education units, regardless of their age limit, as well as people with disabilities, which, regardless of their age, are beneficiaries of open care services for people with disabilities, are entitled to make special use of the sick leave for children 14 days or for a longer period of time in case this is deemed necessary by a medical opinion or in case of hospitalization of a child. This authorization is granted in addition to other authorizations relating to illness or childcare.
Parents working, during leave due to illness of their children, receive remuneration.
Employers are required to declare to the Information System "ERGANI" of the Ministry of Labor and Social Affairs all employees who use their leave, as well as its duration ".
How many days of leave are granted when the school closes
Special purpose license (4 days) parents can only get if the school closes due to cases.
The special purpose permit is valid for students' parents to 14 years, and they can take it both parents, but not at the same time.
Today, Thursday (13/1) new announcements on the issue are expected, as reported by the relevant report of MEGA.
Source: Newsbeast.gr