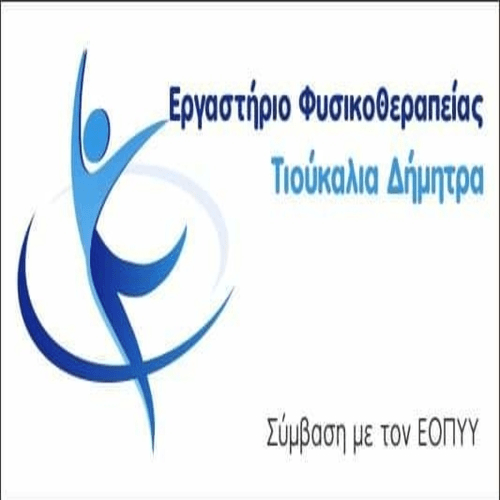 A new one-month action plan with further measures to deal with the coronavirus is expected to be announced today by Prime Minister Kyriakos Mitsotakis. "It must be the same as in the first phase where we took measures early, to take tougher measures again and earlier than other European countries to prevent the worst, to save human lives and reduce the pressure on the health system. I will announce a new one-month action plan ", noted the Prime Minister at the cabinet meeting.
The aim is to avoid a universal lockdown which would have painful consequences for the economy and society. As of Thursday night, the Prime Minister has in his hands the suggestions of infectious disease specialists for a series of measures that must be taken in order to remain "green" as many areas as there are "green" but also to stop the transmission of the virus to others. Among the suggestions are the following:
– The universal use of a mask throughout the Territory, ie. and in the green zone of epidemiological risk.- The suspension of team sports events across the country – with the exception of professional sports
– The ban on night traffic for "Orange" zone is expected to come earlier than,what is valid today (00.30-05.00). The information speaks to start from 10 the evening. The same prohibition applies today to "red" areas.
– The focus on "Orange" areas is also at the heart of the new measures. The experts' suggestions concern a further reduction of the schedule. particularly, the proposal is to close the stores of health interest half an hour earlier than the validity of the night traffic ban. It is not excluded, ie. their opening hours end on 09.00- 09.30 the evening.
– also, The use of the mask is also examined for those sitting in restaurants and cafes. It will be removed during the meal.
– Expansion of teleworking and distance learning in Universities
Another measure that has been widely discussed but seems to be removed from the list is the ban on movement from "Orange" areas to neighboring prefectures, but that encounters obstacles in the technical details and especially for those working in different Regions.
Source:enikos.gr