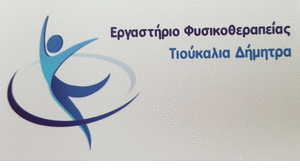 A teleconference is currently being held with Prime Minister Kyriakos Mitsotakis and is being attended by chief infectious disease specialist Sotiris Tsiodras and Undersecretary of Civil Protection Nikos Hardalias.. The teleconference is taking place in the light of the latest developments and the increase in the number of cases that have worried the government..
Nikos Hardalias participates from Thessaloniki where he is for the opening of the airport while he also had contacts with the Mayor of the city..
This type of teleconferencing takes place on a frequent to daily basis from the first day that the colonist arrived in Greece., but of course today is different since the increase in the number of cases and Mykonos-type phenomena have worried the government staff.
Source:dikaiologitika.gr