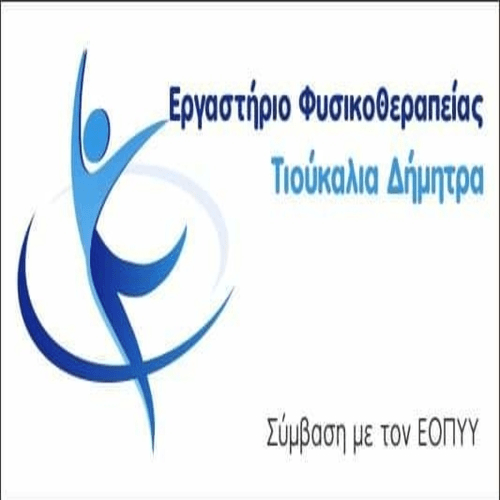 Clarifications on the fine 100 euro imposed from today on unvaccinated over 60 years, given by the Deputy Minister of Digital Government George Georgantas.
The Undersecretary of Digital Government, stressed that the revenue from fines will go to Health System and stressed that no withholding will be made by salary the pension. The fine will be certified by AADE, he stressed.
As he said, the fine will be imposed on those citizens over them 60 years until 16 They had not started vaccination in January. Those who are ill are excluded, however after 90 days from the disease must make the vaccine.
He also clarified that if someone is vaccinated inside in January will pay a fine 50 euro.
also, those who have applied to the three-member committees in each Health District, to excluded from vaccination for health reasons. The application is submitted by doctor their. In cases where the application is not accepted, They should make an appointment for a vaccination by 28 January.
Those who have applied for vaccination are also excluded cat' home and has not yet been vaccinated. According to Mr.. Georganta 15.000 have applied and have not been vaccinated. They are exempt from the fine, write down.
If anyone has been vaccinated at abroad at 60 countries whose certificate is recognized in Greece, will be able to be registered within the platform anagnorisi.emvolio.gov.gr
Mr.. Georgantas clarified that the fine is imposed on those who have not been vaccinated at all. For the rest who are partially vaccinated, simply the certificate expires their.
Source: cnn.gr