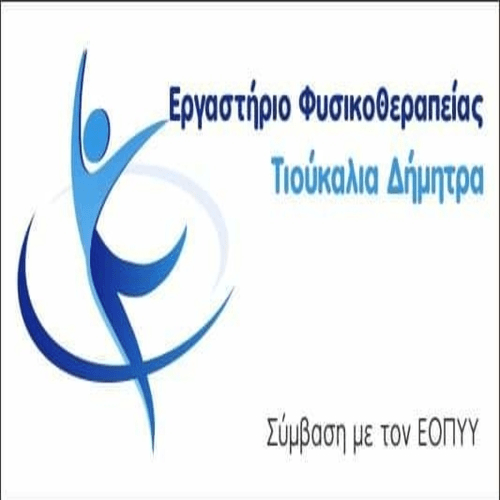 The coronavirus pandemic is one of the four most important problems in the country, as evidenced by citizens' responses, in MRB research.
To the question "how likely is a general lockdown in the near future;", the 40,9% answers "very likely / quite likely".
In the question on the mandatory COVID-19 vaccines 38,3% states that it must be mandatory for all (27% June. 2021), the 22,7% be mandatory for health workers and for workers who come into contact with vulnerable groups (20,6% June. 2021), the 12,7% to the armed forces and the security forces, the 10,2% to the priests and to the people involved in the operation of the church and the 10,1% to teachers. Finally the 32,7% (41,5% June. 2021) Believes that vaccinations should not be mandatory for any category of citizens.
See MRB research and coronavirus responses
Source: Real.gr