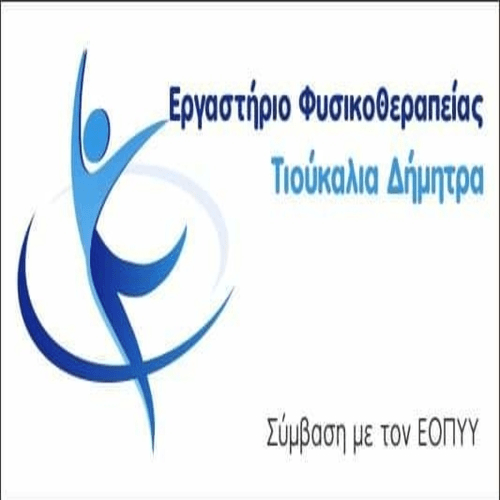 On Monday at the new beach the project.
The Guinness record for creating the largest cyan printing in the world will be attempted by the Photo Office team, in Thessaloniki. The project is expected to take place next Monday, 18 September 2017, from the 10:00 until 13:00, in the area of ​​the new beach of Thessaloniki, in front of the Macedonia Palace Hotel.
Our correspondent from thestival.gr in Thessaloniki
Goal of the team, as she states, is to create a work of art and technique. To achieve this, will use a large scale piece of surface fabric 280 sq.m.. about. The pattern that will be imprinted on it will result from the placement of people and objects on the cloth.
Technically, the procedure is as follows: the cloth is impregnated with a photosensitive substance and after drying it has become photosensitive only in sunlight(preparation).From the moment it unfolds for sun exposure (event day) place objects immediately on the cloth (in our case the person lies on the cloth and remains motionless) and in a few minutes a latent image is created on the fabric, a footprint.
The duration of exposure depends on environmental conditions, but on a summer day with sunshine it will logically be about 4-5. approximately, while on a cloudy day 10-15 ′.
The appearance and the "fixing" of the latent image is done by rinsing the cloth with water. Once dry we have the final result of the cyanotype which should be measured.
This project, was named Gyanotype from a combination of the words Giant and Cyanotype.
The Museum of Photography of Thessaloniki supports this effort, with the collaboration of the Municipality of Thessaloniki and a team of Chemical Engineers of AUTh.
More news about Thessaloniki at thestival.gr