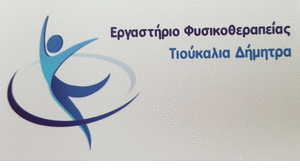 With this move, for which MP N.. Grevenon Mr.. Andreas Patsis had made interventions and personal contacts, παρέχεται μία σημαντική οικονομική ενδυνάμωση για τις μικρές και πολύ μικρές επιχειρήσεις της Δυτικής Μακεδονίας που επλήγησαν από την πανδημία.
The bonuses of the new action of the NSRF, in the form of a non-repayable grant, will range between 1.000-1.800 euros as the case may be.
The submission of applications starts from 27 January.