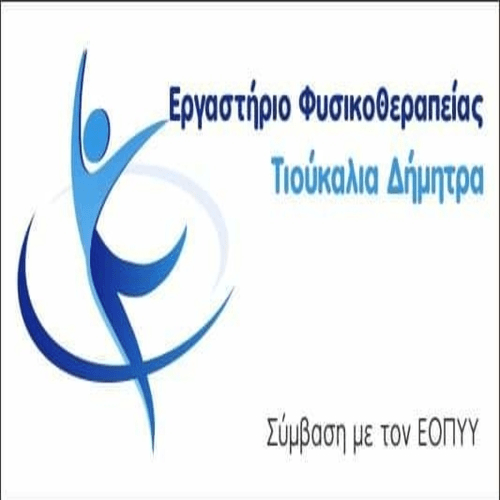 The Hunting-Shooting Association of the Citizens of the Municipality of Voio informs them
fellow hunters that the issuance of hunting licenses for the hunting season has begun
2020-2021.
Our Association accepts members from all over Greece and abroad .
The prices of
hunting licenses are the following:
LOCAL 93 €
REGIONAL 113 €
GENERAL 143 €
For the issuance of a hunting license, members are kindly requested to bring the following:
1. Individual hunting license booklet
2. Photocopy of ID
3. Photocopy of gun card
4. VAT NUMBER.
5. Address
6. Phone
7. To replace the hunting booklet or to issue a new one, to bring with them
2 photos.
The offices of our association are located in Tsipio Boarding School, next to the Police Station
Siatista Department.
Contact telephones:
Gen.. Secretary, Tsioukras Stefanos: 6970547791
Chairman, Goutzamanis Argyris: 6946593583