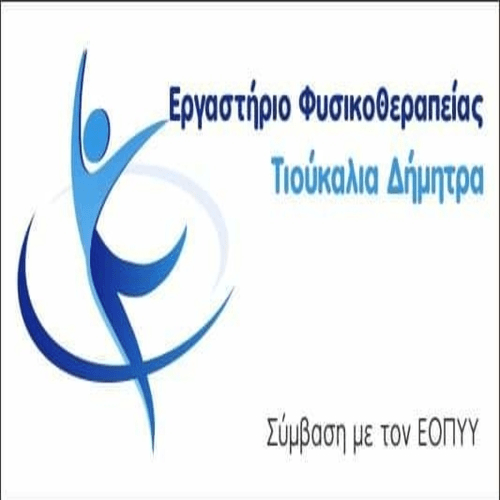 The Ε.Π.Σ Cup. Kozani was conquered by the team of GDP Kozani, on Saturday afternoon (7-5-22), winning the grand final, Kozani, with score 2-1.
The "Pontians" may have been the underdog and the "red and whites" the favorite, but in such finals will and passion count, something that Kozani GDP had more.
The score for "Vyssini" was opened by the captain Savvas Kottaridis in the 29th minute, with head, while the 2-0 The young Koulousias succeeded in the 42nd minute. The Kozani team reduced (2-1) in the 51st minute, thanks to a direct foul by Diano, with the final 2-1 to stay until the end and the Kozani GDP to wildly celebrate the conquest of the Cup.
The MVP of the final was the young goalkeeper of AEP Kozani, Kaliambakas, who "rolled down". The future belongs to him!
top-sport.gr