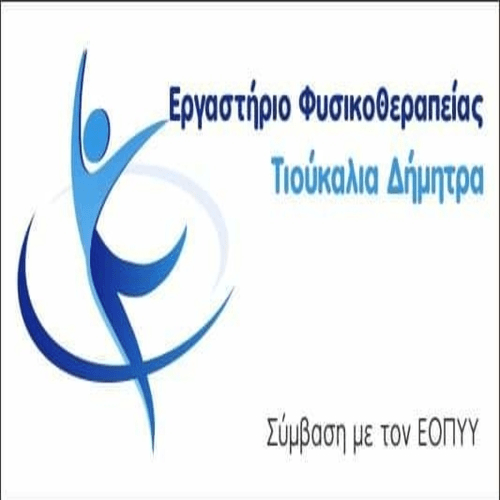 In the last few hours, a large investigation and operation of the Internal Affairs Service for a circuit of illegal Hellenization of foreigners is in full swing., in which police officers from at least seven parts of Attica are involved.
According to sources close to the police, so far have been brought approximately 20 suspiciousj. The ringleader is said to be an officer serving in one of the police stations..
Among the The detainees are active and retired police officers, as well as citizens.
The circuit is said to have sponsored with the participation of the police for a fee genuine documents, mainly identities, to foreigners with forged documents.
With these documents, the foreigners proceeded with the proceedings for residence permits or the acquisition of Greek citizenship.
The case was revealed after many months Home Office investigations and telephone surveillance, from which serious information has emerged about those involved.
After the completion of the research, announcements are expected from the headquarters of ELAS.
Source: ant1news.gr