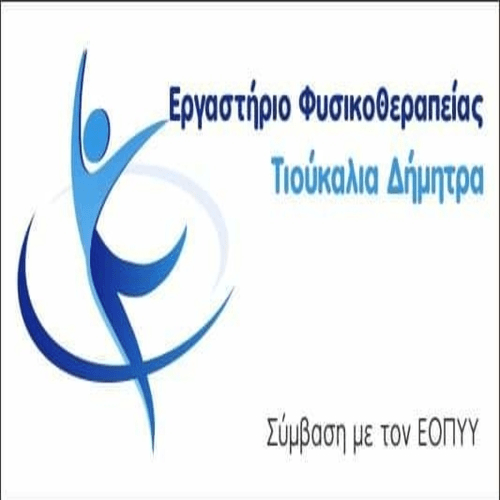 On Thursday 30 June 2022 λήγει η προθεσμία αιτήσεων για τη χορήγηση υποτροφιών από τα έσοδα της Κληρονομιάς του Θ. Manousi.
The Municipality of Voio will grant from the revenues of the Heritage "Θ. MANOUSI » in excellent high school and high school students, who excelled (18,1 and up) την προηγούμενη χρονιά για το παρακάτω σχολικό έτος, originally from Siatista, after selection:
School year 2021-2022, fifteen (15) scholarships (αριστεύσαντες προηγούμενου έτους 2020-2021).
The monthly amount of the scholarship is 90,00 euro.
Those interested must submit to the Municipality of Voio (Municipal Store of Siatista) application together with the required supporting documents, until 30/06/2022.
Application forms on the website of the Municipality https://voio.gr/prosklisi-gia-ypotrofies-theodorou-manousi-kata-to-scholiko-etos-2021-2022/ as well as more information is given by the Municipal Store of Siatista - Municipality of Voio at tel. 2465 3 50112 .