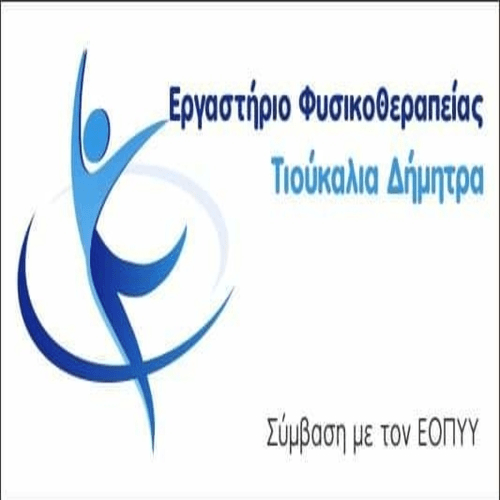 About ago 2,5 years the Municipality of Kozani, the then Deputy Mayor of Environment, colleague and friend Eleni Tasopoulou, the two veterinarians of the Municipality and I received an unprecedented one, slanderous, extreme "attack" on the situation at the Homeless Shelter, the only one to remind licensed in Western Macedonia and one of the few in Greece, which also led to criminal prosecution, to seek if there are responsibilities.
From the first moment we stated that the Municipality of Kozani fully implements the current legislation and makes every effort for the welfare of animals.
Insults followed, obscenities, curses and much more, which many remember.
Today, however, the day of truth has arrived!
The court, after examining all the data, ABSOLUTELY JUSTIFY Eleni Tasopoulou and the two veterinarians, acquitting them of all charges, accepting what we said from the beginning, that the situation in the Shelter was and is the best possible while its management is based on the current legislation.
The issue of stray management is big all over Greece. The Municipality of Kozani, with absolute responsibility towards the citizens but also towards the welfare of the animals , He made, does and will do what he can to the best of his ability to deal with it.