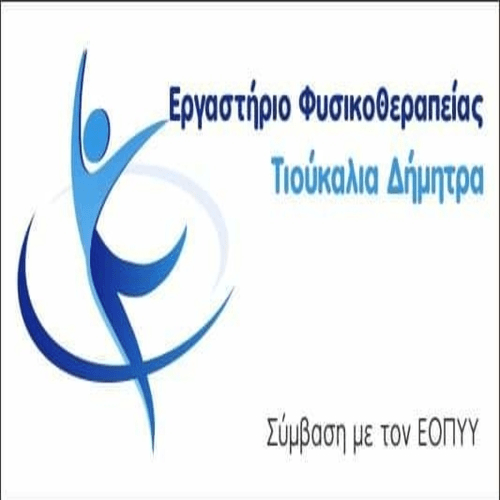 The D.E.Y.A.. Kozani informs the residents of the local community of Rymni that on Wednesday 8 December 2021 due to a planned power outage by HEDNO SA. at its pumping stations from 10:00 to 14:30 there will be arrhythmia and possible interruption of water supply.
The restoration of the water supply will take place after the electrification of the pumping stations by HEDNO SA..
Thank you for your understanding.