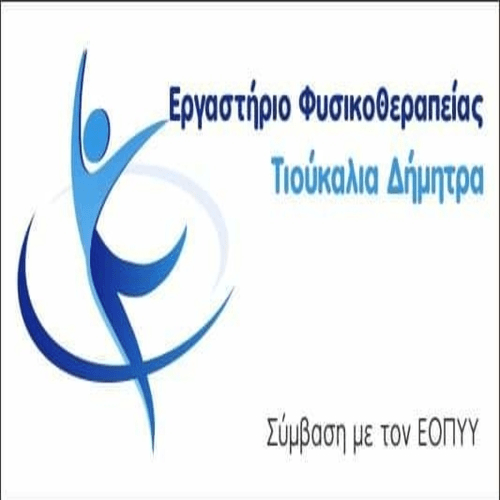 In the recent elections, the Greek people elected a new government with a clear popular mandate. Ταυτόχρονα ο λαός επέλεξε να δώσει στον ΣΥΡΙΖΑ, το ρόλο ισχυρής αξιωματικής αντιπολίτευσης. Το αποτέλεσμα αποδεικνύει για άλλη μια φορά πως ο νέος ΣΥΡΙΖΑ είναι δημιούργημα και ανάγκη της κοινωνίας.
Παραλάβαμε μια χώρα πτωχευμένη και την κοινωνία στα πρόθυρα ανθρωπιστικής κρίσης. Οδηγήσαμε τη χώρα στην έξοδο από τα μνημόνια. Πετύχαμε πολλά και σημαντικά. Κρατήσαμε την κοινωνία όρθια. Εδραιώσαμε την θέση της χώρας εντός του σκληρού πυρήνα της ΕΕ και την γεωπολιτική της θέση αναβαθμισμένη. Κάναμε λάθη.
Ευχαριστώ τους χιλιάδες ψηφοφόρους του ΣΥΡΙΖΑ που στήριξαν την προσπάθεια του ΣΥΡΙΖΑ στην Π.Ε. Κοζάνης και μέσα από την επιλογή τους αυτή στήριξαν και εμένα προσωπικά με τον σταυρό προτίμησής τους. Δεσμεύομαι να τιμήσω την εμπιστοσύνη τους. Ο ΣΥΡΙΖΑ περνά στην επόμενη μέρα. Θα είμαστε παρόντες στην προσπάθεια αυτή που είναι προσπάθεια για την δημιουργία ενός ισχυρού διευρυμένου σύγχρονου προοδευτικού πόλου, ικανού να λειτουργεί συλλογικά και να παρεμβαίνει διαμορφώνοντας θετικές εξελίξεις υπέρ της κοινωνίας και υπέρ του μέλλοντος της χώρας.
Θέλω να συγχαρώ την Καλλιόπη Βέττα καθώς και τους τέσσερις εκπροσώπους της Ν.Δ. στο νομό μας. Η δημιουργία ενός ολοκληρωμένου σχεδίου μετάβασης για την περιοχή στην καινούργια εποχή, είναι μονόδρομος και χρειάζεται η συνεργασία όλων για να επιτευχθεί.
Themis Moumoulidis
Director