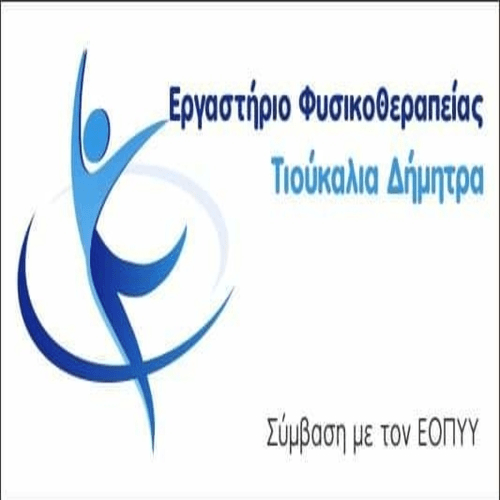 The most favorite musical for the whole family travels all over Greece, at the Open Air Municipal Theater of Kozani – Kozani, Friday 17/6 !
A great production that will impress!
The most feelgood musical of all time, a unique experience for young and old makes suitcases and travels to dozens of places around Greece to give us a unique summer memory!
This is Madagascar, the movie we loved in the cinema for her adorable and humanly emotional animals, who decide to run away from the zoo where they live to return to the wild, Guided by a demonic gang of penguins!
This is how a story full of tricks begins. The four-legged heroes who look a lot like us and are full of obsessions and phobias, but so funny on their way to their own paradise, come to make young and old in stations of Greece to dance and sing, all together, under the starry sky.
A production by People Entertainment Group, the company of the largest producers of musical theater in Greece, with performances that were unforgettable to the public! (Phantom of the Opera, Evita, Cats, Chicago, Grease)
After the super successful musical Mamma Mia, Annie, Hairspray, Melody of Happiness and more, the director Themis Marcellou takes the helm on our fun route to Madagascar and the trip is guaranteed to be unforgettable!
A cast of great actors and performers comes to life on stage, the most beautiful allegory ever written about the need to break free from bondage and find yourself.
They like to move it, move it!
Ελάτε να χορέψετε μαζί τους στη ΜΑΔΑΓΑΣΚΑΡΗ
Tickets: https://www.viva.gr/tickets/theater/madagascar-the-musical-kalokairini-periodeia-2022/
Ticket prices :
Childish: 15€ | Adult: 18€
Production : People Presents | People Entertainment Group