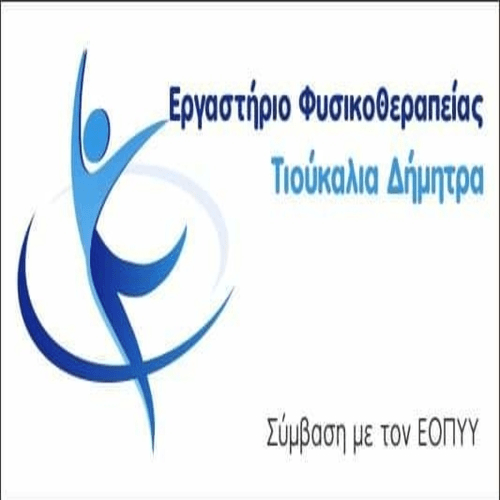 A big case of cheating on an elderly woman, on the pretext of an accident of a relative, is employed by the Kozani Security and the Serbian Police Department.
According to Kozanimedia, άγνωστη γυναίκα τηλεφώνησε σε ηλικιωμένη, κάτοικο Σερβίων, λέγοντας πως η κόρη της είχε ατύχημα και ότι απαιτούνται 23.000 ευρώ για την άμεση νοσηλεία της.
The old woman, αναστάτη, μετέβη στην τράπεζα και με υπερανάληψη πήρε 10.000 euro, τα οποία και παρέδωσε σε αγνώστους, με τους οποίους είχε ραντεβού στο κέντρο των Σερβίων, έξω από τον ιερό ναό της Αγίας Κυριακής, όπου και τους παρέδωσε τα χρήματα.
Already, από το Αστυνομικό Τμήμα των Σερβίων, αλλά και την Ασφάλεια Κοζάνης, υπάρχει μεγάλη κινητοποίηση, ώστε να βρεθούν στοιχεία για τους δράστες.
Kozanimedia.gr