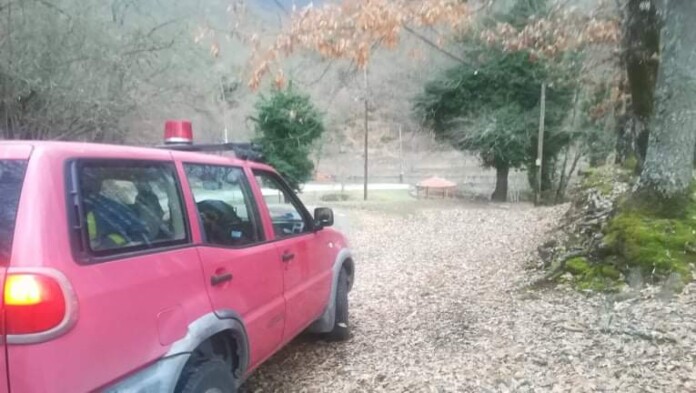 The private plane was operating the route Kozani-Ioannina and its traces seem to be lost on its return to Kozani.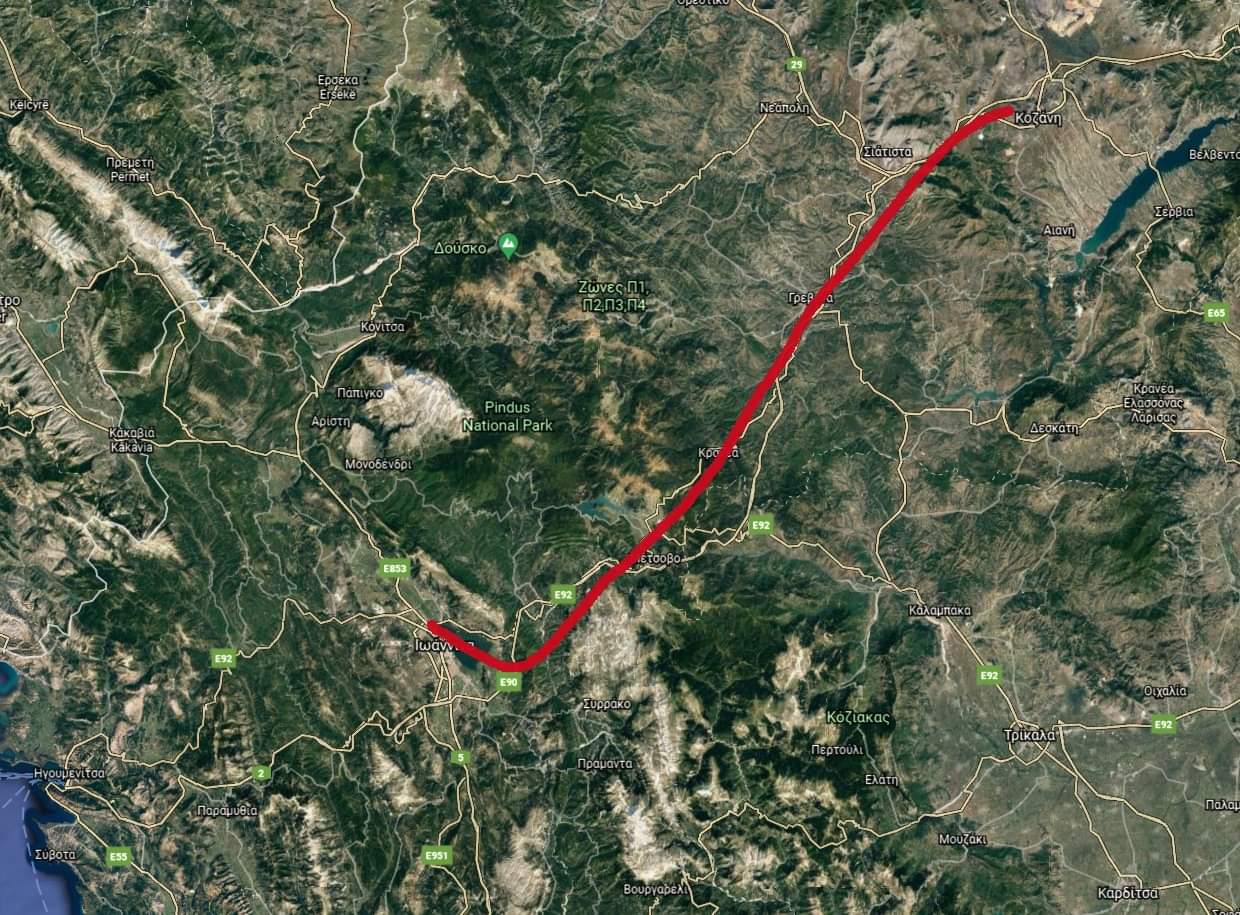 Firefighters are on foot in Miliotades, of EMAK, of the police, of Civil Protection and the Red Cross, where they make great efforts to locate the aircraft before dark.
also, Ambulances from Ioannina are on hand in the area, in order to help if needed.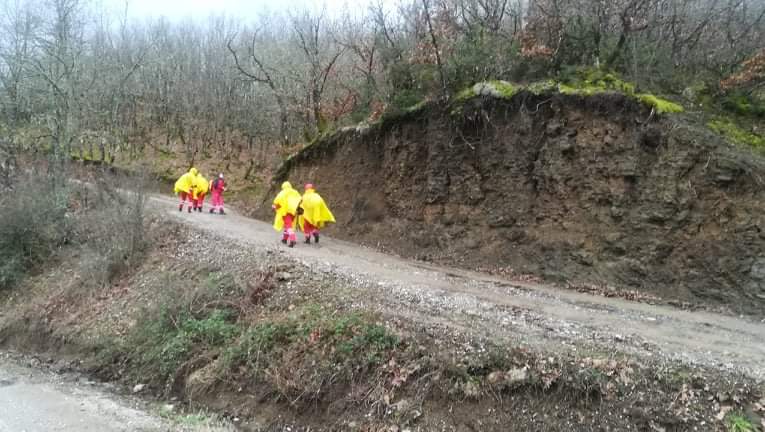 Fortunately, a similar accident rarely happens in our area. An earlier accident was with a helicopter that had crashed into the channel between the Island of Ioannina and Drabatova, when his sandals were caught on PPC cables, resulting in the death of four people.
Source: epirusonline.gr