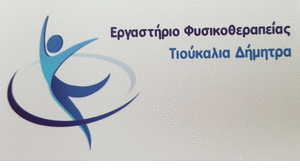 Only the 18 from the 40 NGOs currently active in the structures have applied for registration in the new Register and have the right to enter them..
Less than half of non-governmental organizations, from those currently active within the KYT and immigrant hosting structures across the country, they will henceforth have the right to enter them. The NGOs certified in the old Register of the Ministry of Interior had until 14 June to submit an application for registration in the new "Register of Greek and Foreign Non-Governmental Organizations", under the Ministry of Immigration and Asylum. From the 40 Organizations currently operating within the hosting structures and the Reception and Identification Centers, just 18 have sent the request for registration of phase B to the new register, until the deadline, which was defined by a Joint Ministerial Decision.
The sending of this request for registration within the deadline was explicitly stated from the beginning as a condition that the certified in the old NGO register do not lose the right to enter the structures.. Therefore, as mentioned today (17/6) announcement by the Ministry of Immigration and Asylum, only the 18 these Organizations may continue, currently, their action within the structures, until the final decision of registration of the Special Secretary for Coordination of Involved Bodies.
It is noted, also, that to date they have created an account in the Register 137 NGOs. Eighty of them have completed the registration of phase A.. Seventy Organizations are in the B phase registration phase, of which only the 18 are active within hosting structures.
Source:ethnos.gr