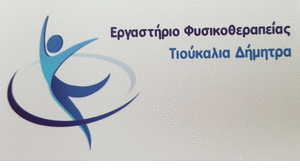 With a caustic sketch, for those who do not believe that there is a coronavirus or even underestimate the risk of the condition, Arkas returned this morning.
Specifically, Arkas, who is preparing an exhibition in Andros, in the shadow of the increase of the cases of the last days and the intensification of the controls, with a sketch of it with its characteristic coronaviruses, sends its own message that the virus is here and needs attention.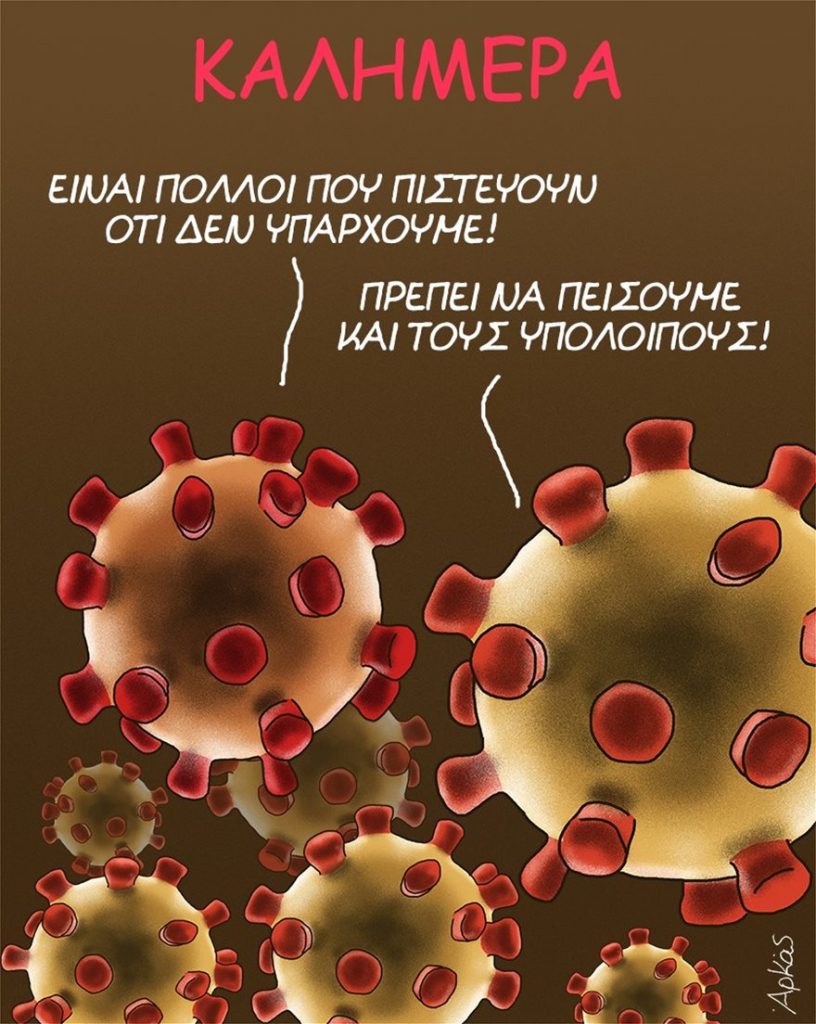 Arkas' sketch about the coronavirus
"There are many who believe that we do not exist" comments one "coronavirus" with the second protagonist in the sketch answering: "We have to convince the others".
Source: iefimerida.gr