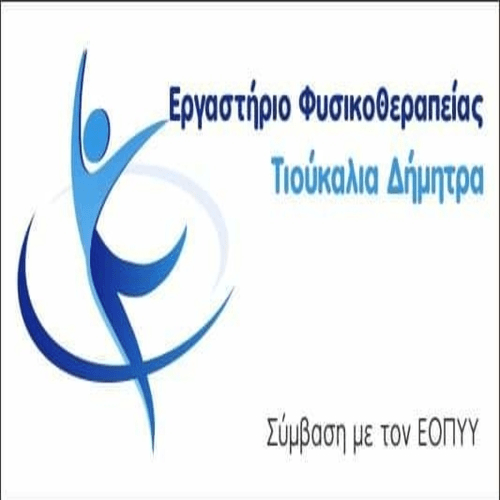 Greece gets its own competition… PISA. This is a Greek competition cat' analogy to that of the international OECD student assessment program.
Specifically, according to information from Kathimerini, During the current school year, diagnostic tests will be organized for students of F.' Elementary and G.' High school, that is, at the end of primary education and shortly before the completion of the compulsory course of students in education.
12-year-olds and 15-year-olds will be tested in language and math. The tests will be anonymous and obviously their result can not be counted in the score of each student for his graduation.
Independent tool
The Greek PISA will be organized based on the philosophy of the OECD PISA competition, which takes place every three years and evaluates the skills of 15-year-old students in each country – the participation is done by sampling – in text comprehension, in mathematics and science. The topics that will be given to the Greek students will evaluate the skills they have acquired through the understanding of language and mathematics.. "We are creating a new one, independent tool for capturing the quality of educational work and its continuous upgrade ", reports on the issue the Ministry of Education.
Source: dikaiologitika.gr