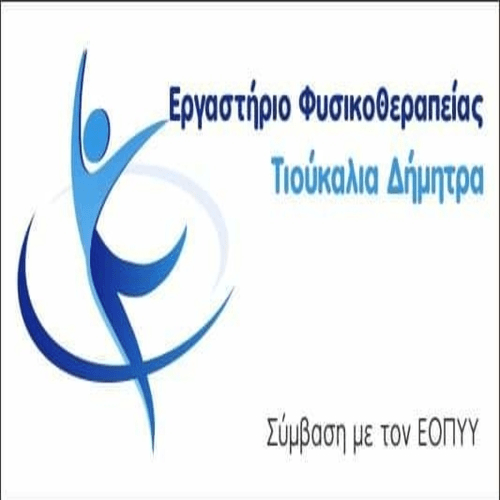 With the movie "The parent trap" Library screenings continue on Wednesday 25 August on 9.00 pm.
With the screening of the film for young and old "The parent trap" συνεχίζονται την Τετάρτη 25 August movie screenings at the Koventareio Municipal Library of Kozani, in the context of its summer cultural events. The screenings take place in the backyard of the new building of K.D.V.K.. (entrance from Agnostou Stratioti Street), start at 9.00 evening and admission is free for all.
Her movie 25 /8.
Η ταινία "The Parent Trap" είναι μια ρομαντική κωμωδία του 1961, produced by Walt Disney, directed by David Swift.
Starring Harley Mills, which has a dual role in the film as she impersonates twin sisters, Maureen O'Hara and Brian Keith.
Το φίλμ The Parent Trap αναφέρεται στην ιστορία δύο έφηβων δίδυμων κοριτσιών και στην προσπάθεια που κάνουν να ξαναφέρουν κοντά και να επανενώσουν τους χωρισμένους γονείς τους. Το σενάριο της ταινίας έγινε από τον σκηνοθέτη της και είναι βασισμένο στο βιβλίο "Lottie and Lisa" του Γερμανού συγγραφέα Erich Kästner, which released the 1949.
The film was nominated for two Oscars.
Exactly the same subject was made into a movie again, in various variations, while successful TV series were also based on it.
Protection measures
In order to comply with all the necessary measures for the protection of public health recommended by EODY, in the space there will be fifty (50) seats, at the provided distance between them, as well as disinfectants, while spectators should wear a protective mask.