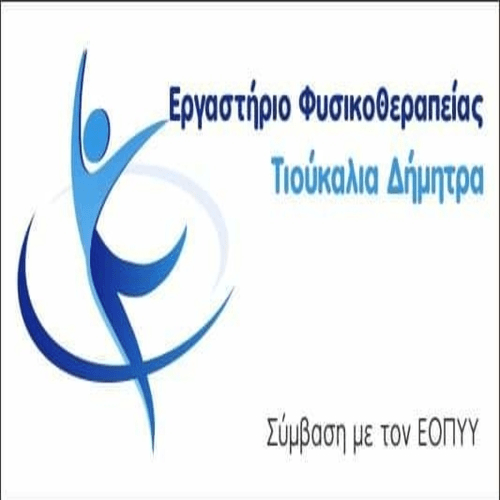 Many times, taking our daily medications becomes such a typical habit, so that we do not even think about whether we get them the right way.
A new study highlights an important parameter for coffee lovers, taking certain types of medications.
It's always exciting to read about some new discoveries in the health benefits of coffee. However, a new review of studies by an international team of researchers (led by Italian endocrinologist Luigi Barrea) found that Consumption of coffee very close to the time of taking certain medications should be taken into account to avoid interactions.
This conclusion is in line with a study by him 2020 by two pharmacological researchers in Ethiopia. That study was more specific, indicating that "Coffee significantly affects absorption, the distribution, metabolism and excretion of many drugs ".
Dr. Purvi Parekh, doctor of internal medicine in Pennsylvania USA, says that various complications can arise from taking medication along with coffee. "The key issues are that coffee can enhance interactions, or affect the absorption of certain common medicines«, says Dr.. Parekh.
Which drugs are affected by coffee consumption
Thyroid drugs
Dr. Parekh says thyroid medication is a must to be taken on an empty stomach, followed by nothing else for at least half an hour. This is so that the body can properly absorb the thyroid drug.
Medications for osteoporosis
If you drink coffee to get medicine for osteoporosis, «reduce the full effectiveness of the drug«, according to dr. Parekh.
Drugs for gastroesophageal reflux disease (heartburn)
"Medications for acid reflux work best when taken first in the morning, before drinking or eating anything else«, says Dr.. Parekh.
It is also worth bearing in mind that because coffee contains acid, which may worsen the problem for which you are taking the medicine!
Diuretics
"Caffeine generally inactivates the hormone that leads to water retention, That's why coffee is quite diuretic«, says Dr.. Parekh.
This means that caffeine in coffee can multiply the effect of diuretics, such as those used to treat swollen feet.
Heart failure
also, due to the diuretic properties of caffeine, Patients taking medication for heart failure should be very careful about consuming caffeinated coffee.
Hypertension
When combined with coffee, Medications to treat high blood pressure can also cause you more severe diuretic action.
Medications for attention deficit
If you happen to be on medication due to a diagnosis in the spectrum of Attention Deficit Hyperactivity Disorder (ADHD), Dr. Parekh says that Caffeine in coffee will affect you significantly, possibly making your body less likely to benefit from the drug.
Cold medicine
Some cold medicines are stimulants, says Dr.. Parekh. If you hope to sleep later in the day, keep in mind that drinking coffee while taking some cold medicines, will make it even more difficult for you to sleep.
All the above, of course, do not mean you have to give up your favorite beverage. You may just want to take your medication at certain times without drinking coffee, so that there are no side effects.
Source: https://www.eatthis.com