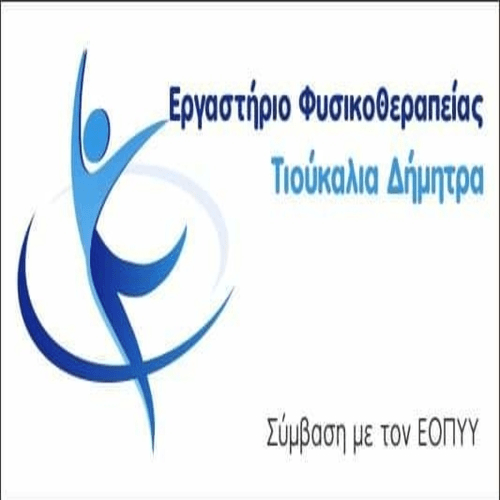 The initiatives to strengthen electric mobility were presented by the Deputy Minister of Infrastructure and Transport, responsible for Transport Michalis Papadopoulos at the meeting of the Federation of Craftsmen Repairing Motor Vehicles and Motorcycles of Greece, conducted, today, Sunday 11 September in the framework of the International Exhibition of Thessaloniki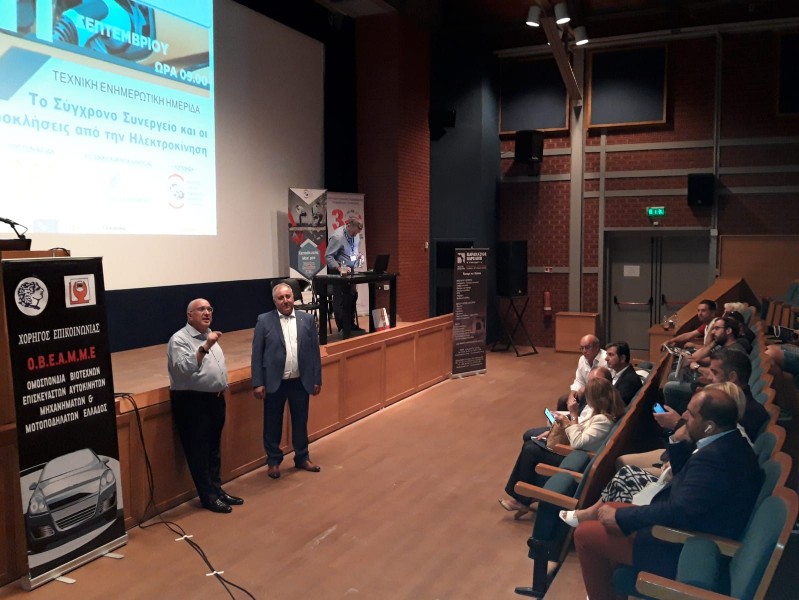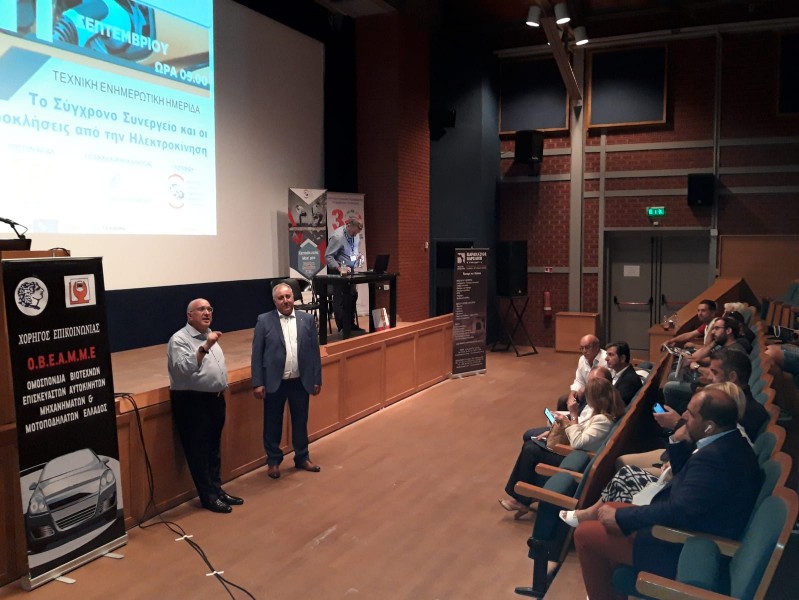 Mr.. Papadopoulos emphasized that the Ministry of Infrastructure and Transport is creating an adequate legislative framework for electric mobility, ώστε η χώρα να προσαρμοστεί και να συμβαδίσει με τις τεχνολογικές εξελίξεις και όχι να τρέχει πίσω από αυτές, όπως συνέβη πολλές φορές στο παρελθόν. As he mentioned:
"The 2014, during my previous term as Deputy Minister of Transport, we created the institutional framework for electric vehicle chargers, but unfortunately there was no similar continuity from the previous administration.
So, the 2019, there were only 58 charging points throughout Greece. Today, three years later, the driver of the electric vehicle can find approx 1.200 charging points along the national road network, but also inside the cities and their number is increasing every day. Our programming provides 12.000 charging points the 2025 and 25.000 the 2030, as Minister Kostas Karamanlis has stated.
Municipalities and Regions have a decisive role in this effort, καθώς στον νόμο για τα Σχέδια Βιώσιμης Αστικής Κινητικότητας προβλέπεται ρητά η εκπόνηση σχεδίων υπέρ της ηλεκτροκίνησης και των εναλλακτικών καυσίμων, in each SBAK submitted for approval".
The Deputy Minister of Transport spoke about the legislative regulations concerning the technical support of the vehicle:
"The Ministry of Infrastructure and Transport has established the terms and conditions for the operation of workshops that undertake repair and maintenance work on high voltage vehicles, or purely electric, or hybrids.
Now, we are ready to take the next important step, which concerns electromobility technicians, μια νέα επαγγελματική κατηγορία με σπουδαίες προοπτικές απασχόλησης στο μέλλον.
Επιταχύνουμε την κατάρτιση του πλαισίου για την εκπαίδευση των τεχνιτών ηλεκτροκίνησης και τις προϋποθέσεις για την πιστοποίησή τους.
Specifically, αντί να ακολουθήσουμε τη περίπλοκη διαδικασία του Προεδρικού Διατάγματος θα προχωρήσουμε σε νομοθετική ρύθμιση κι έτσι πλέον, η σχετική ρύθμιση θα γίνει σύντομα με Υπουργική Απόφαση».
Mr.. Παπαδόπουλος επεσήμανε ότι η τάση διείσδυσης της ηλεκτροκίνησης συνεχίζεται παρά τις πρωτοφανείς δυσκολίες που παρατηρούνται τον τελευταίο χρόνο, internationally, στην αυτοκινητοβιομηχανία. About, write down:
«Με βάση τα δεδομένα του Υπουργείου Υποδομών και Μεταφορών, στην αγορά των αμιγώς ηλεκτροκίνητων οχημάτων, from just 404 ταξινομήσεις το 2019, φθάσαμε στις 3.594 the 2021, and will discuss Carnivals 2022, έως και τις πρώτες ημέρες του Σεπτεμβρίου κατεγράφησαν 2.992 νέες ταξινομήσεις.
Με αυτόν ρυθμό, πιθανότητα και το 2022 θα κλείσει με αύξηση των ταξινομήσεων στα αμιγώς ηλεκτροκίνητα οχήματα, που ήδη στο σύνολό τους ανέρχονται σε 8.790. Σε αυτό τον αριθμό προστίθεται κι ένας στόλος περισσότερων από 100.000 υβριδικών κάθε είδους, οχήματα που χρειάζονται επισκευή και συντήρηση.
Η πραγματικότητα αποδεικνύει ότι η συντονισμένη πολιτική ενίσχυσης της ηλεκτροκίνησης, με το κατάλληλο θεσμικό πλαίσιο αλλά και τη χορήγηση γενναίων κινήτρων για την αγορά ηλεκτροκίνητου οχήματος μέσα από το Πρόγραμμα «Κινούμαι Ηλεκτρικά», bears fruit.
In this context, the provision of new services to users must also be taken into account, such as the Electronic Register of Chargers, with the digitization of which, ο χρήστης θα είναι σε θέση να γνωρίζει σε πραγματικό χρόνο που υπάρχει φορτιστής, ποιο το κόστος φόρτισης, αλλά και ο τρόπος πληρωμής της υπηρεσίας».
Concluding, the Deputy Minister of Transport emphasized that regardless of the turbulence caused by the international situation, η κυβέρνηση διαμορφώνει τις αναγκαίες προϋποθέσεις για την προώθηση της ηλεκτροκίνησης.