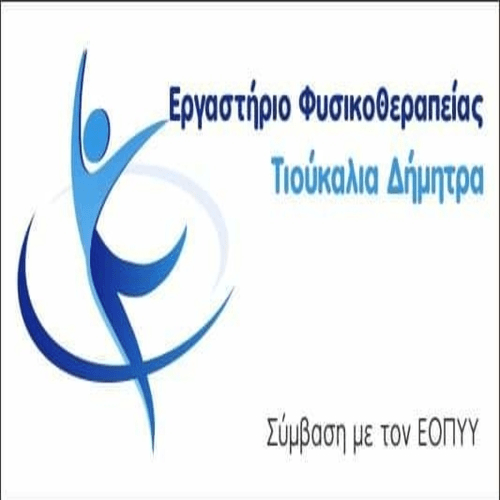 After three wonderful days with rehearsals and presentations, by watching the concert of Pantelis Thalassinos, with a visit to the house of Manos Hadjidakis and after a very moving closing ceremony, The participation of students and teachers of the Siatista Music School in the Xanthi Music Schools Festival has come to an end.
Warm congratulations to the students for their tireless participation in all the events and to the responsible teachers of the Music Ensemble and. Dousiopoulou Antigoni, Rista Petros and Sissaberi Ioannis for the preparation and execution of the overall presence at the festival.
Finally, warm congratulations to the wonderful group of volunteers who supported in the best possible way the mission of our school to the festival led by Mr.. Konstantinos Mavrommatis and Eleni Paraschakis, Athanasia Miggidou, Chryssa Konstantinidou, Despina Stavridou, Evi Theofanopoulou, Ahmet Embliuk and Adem Embliuk.
This year's festival is over, we look forward to the next ones. In this wonderful world of learning and music we invite the current students of the 6th grade.
The applications for enrollment in the Music School of Siatista for the A Gymnasium of the next school year (knowledge of music is not necessary) are made exclusively until 31 May 2022. The application can be found on the school website http://gym-mous-siatist.koz.sch.gr . More information on the phone 2465023461 and emails: [email protected] and [email protected]