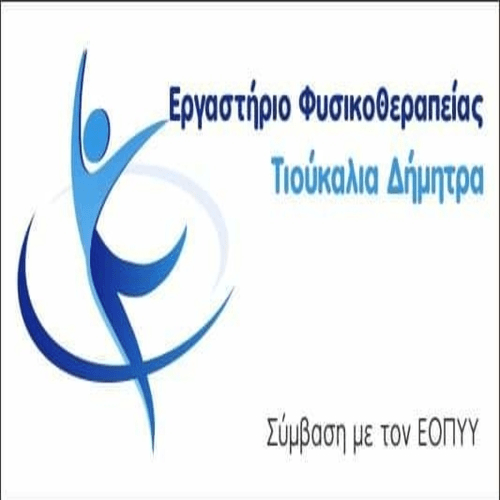 Μπλόκο σε όσους μαθητές και μαθήτριες πραγματοποιούν καταλήψεις συνιστά η επέκταση για δεύτερη συνεχόμενη χρονιά της απαγόρευσης συμμετοχής τους στην εκπαιδευτική διαδικασία με τηλεκπαίδευση.
In fact, κατά την ερμηνευτική διατύπωση της σχετικής παραγράφου, η απαγόρευση επεκτείνεται και στις περιπτώσεις κατά τις οποίες οι μαθητές ή οι γονείς τους δεν ακολουθούν τις οδηγίες για την προστασία της δημόσιας υγείας. Ήδη οι καταλήψεις ξεκίνησαν ανά την επικράτεια με αιτήματα, including, τη συνεχή και υπεύθυνη ενημέρωση από τον ΕΟΔΥ για τον εμβολιασμό των ανηλίκων, τη διασφάλιση της υγιεινής στις αίθουσες και τους χώρους των σχολικών μονάδων και τη συχνή πραγματοποίηση rapid test σε εκπαιδευτικούς και μαθητές ώστε να περιοριστεί ο κίνδυνος αιφνίδιας υπερμετάδοσης του κορονοϊού. In this context, έχει προαναγγελθεί και μαθητικό – πανεκπαιδευτικό συλλαλητήριο για τις 11 October.
The ministerial decision
Στην υπουργική απόφαση της υπ. Education N.. Κεραμέως και της υφυπουργού Ζ. Long (No. Government Gazette 4188/10-09-2021) the following are defined: «Μαθητές/τριες, who with their actions make it impossible or particularly difficult to carry out the educational process in a department / departments of a school unit or in the whole school unit, δεν επιτρέπεται να συμμετέχουν στη σύγχρονη εξ αποστάσεως εκπαίδευση και λαμβάνουν απουσία για όσες διδακτικές ώρες προβλέπει το ωρολόγιο πρόγραμμα της ημέρας».
Student rally on 11 October
Οι μαθητές στην Αθήνα έπειτα από κάλεσμα της Συντονιστικής Επιτροπής πρόκειται να πραγματοποιήσουν μαθητικό συλλαλητήριο και πορεία τη Δευτέρα 11 October.
Τα αιτήματα των μαθητών:
* Να καταργηθεί η Ελάχιστη Βάση Εισαγωγής
* Κάλυψη των σε καθηγητές και προσλήψεις
* Να διδάσκονται στα σχολεία τα πανελλαδικώς εξεταζόμενα μαθήματα (e.g. plan)
* Υπεύθυνη ενημέρωση από το κράτος και τον ΕΟΔΥ για τον εμβολιασμό
* Free and frequent rapid test in schools for all students without segregation, not only self test.
* Small classes with utilization of more suitable rooms for a lesson.
Source: dikaiologitika.gr