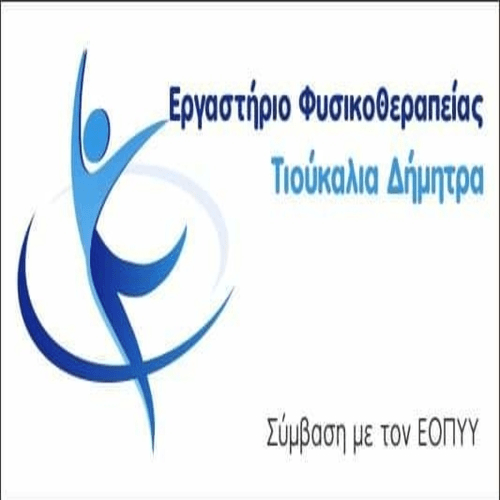 The basketball star Olympiakos wants to sew the fourth star on his jersey this year.
Four years after the last Final 4, to Constantinople, και εννέα έντεκα από το θρίαμβό του στο Λονδίνο, πάει στο Βελιγράδι με μεγάλες βλέψεις. Και με το κοινό του στο πλευρό του, αφού πάνω από 8.000 Έλληνες έχουν προμηθευτεί εισιτήρια για τον σημερινό ημιτελικό με την Εφές (19:00), σε μια «Σταρκ Αρένα» που θα θυμίζει κάτι από… ΣΕΦ.
Ακόμα και έτσι, ακόμα και παίζοντας σχεδόν εντός έδρας, ο Ολυμπιακός είναι το αουτσάιντερ ανάμεσα στις ομάδες του Final 4. Μια τετράδα που περιλαμβάνει ακόμα την κάτοχο του τίτλου, Αναντολου Εφές, καθώς και τις δύο ομάδες με τα μεγαλύτερα μπάτζετ στη διοργάνωση: την Μπαρτσελόνα και τη Ρεάλ Μαδρίτης.
Σύμφωνα με τις αποδόσεις, η ομάδα του Γιώργου Μπαρτζώκα είναι τρίτη επικρατέστερη νικήτρια ανάμεσα στις τέσσερις. Οι αποδόσεις θέλουν την Μπαρτσελόνα ως το μεγάλο φαβορί, έχοντας από κοντά την Εφές.
Sure, πριν αρχίσουμε να μιλάμε για τελικό και κατάκτηση, προέχει ο ημιτελικός με την Εφές. Οι Τούρκοι προσφέρονται στο 1.80 για να προκριθούν, ενώ η απόδοση του Ολυμπιακού είναι στο 2.20, from the stoiximan.
Κλειδί, για ακόμα μία φορά, είναι η άμυνα του Ολυμπιακού. Μιλάμε για την κορυφαία αμυντική ομάδα στην Ευρώπη, η οποία φέρνει στο παρκέ εκπληκτική ενέργεια. Αυτό πρέπει να κάνει και απόψε στις 19:00, προκειμένου να περιορίσει τα βαριά κανόνια στην περιφέρεια των Τούρκων: τον Μίσιτς και τον Λάρκιν. Δεν συζητάμε ότι αμυντικά οι ηγέτες πρέπει να είναι οι ΜακΚίσικ και Γουόκαπ, όμως βεβαίως πρέπει να βοηθήσει και η επίθεση, με μπροστάρηδες τους Σλούκα, Βεζένκοφ, αλλά και τον Ντόρσεϊ, ο οποίος αν καταφέρει να βρει το σουτ του, μπορεί να αποδειχθεί καθοριστικός.