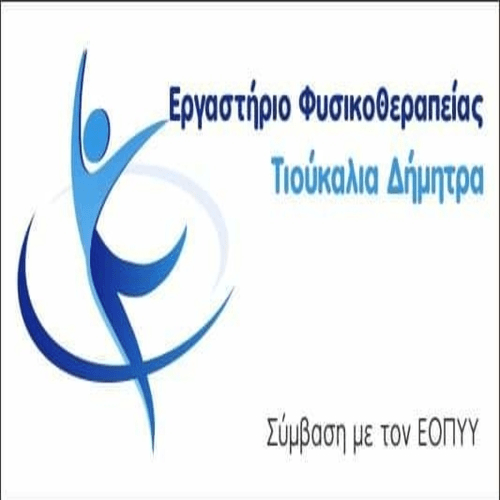 Ο Δήμος Βοΐου και η Δημοτική Ενότητα Σιάτιστας καλούν όλο τον κόσμο να περιηγηθούν στην πόλη της Σιάτιστας μέσα από το νέο 12σέλιδο έντυπο τουριστικής προβολής της πόλης

.
Το έντυπο προβάλλει την ιστορία, culture, τη γαστρονομία, τα παραδοσιακά προϊόντα, the morals, τα έθιμα και γενικά όλα τα στοιχεία που ξεχωρίζουν τη Σιάτιστα και την καθιστούν ιδανικό τουριστικό προορισμό και τις τέσσερις εποχές του χρόνου.
Ο δημιουργικός σχεδιασμός του εντύπου εκπονήθηκε από στελέχη του Δήμου με μεράκι και διάθεση, ώστε να αποτυπωθεί συνοπτικά όσον το δυνατό καλύτερα μία αντιπροσωπευτική εικόνα της Σιάτιστας.
Οι συντελεστές του εντύπου είναι:
Επιμέλεια κειμένων: Tania Ώta, journalist
Επιμέλεια και σχεδίαση εντύπου: Ματίνα Αγκά, γραφίστρια
Φωτογραφίες εντύπου: Αρχείο Δήμου Βοΐου, siatista-info.blogspot.com
Πηγές – κείμενα:
• Μακεδονικόν Ημερολόγιον Ν. Σφενδόνη έτους 1925.
• Μπόντα Μ. Georgiou, 1) Χριστουγεννιάτικες παραδόσεις της Σιάτιστας, 2) Ευεργέτες δωρητές της Σιάτιστας.
• Μπόντα – Ντουμανάκη Καλλιόπη, Από την Πολιτιστική Κληρονομιά της Σιάτιστας II.
• Ποταμίτη Νίκου, ποιητική συλλογή ΕΝ ΣΙΑΤΙΣΤΗ.
• «Μικρός οδηγός Σιάτιστας», από την ιστοσελίδα siatistanews.gr και dimosvoiou.gr
Το νέο τουριστικό έντυπο της Σιάτιστας διατίθεται δωρεάν σε όλο τον κόσμο από το Δήμο Βοΐου, at the City Hall in Siatista, στα περίπτερα τουριστικής πληροφόρησης της ΔΗΚΕΒΟ στην είσοδο της πόλης και στην πλατεία Χώρας και θα διανέμεται δωρεάν σε εκθέσεις, διάφορες εκδηλώσεις και συνέδρια του Δήμου.
Ο Δήμαρχος Βοΐου Δημήτριος Λαμπρόπουλος και ο Πρόεδρος του Τοπικού Συμβουλίου Σιάτιστας Στέλιος Δίκος εκφράζουν τις ιδιαίτερες ευχαριστίες τους σε όλους όσους συνεργάσθηκαν, βοήθησαν αποτελεσματικά και προσέφεραν αφιλοκερδώς τις υπηρεσίες τους για τη δημιουργία αυτού του νέου εντύπου προβολής της Σιάτιστας.
Δείτε τον οδηγό εδώ Siatista