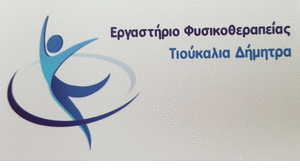 Rains and sporadic thunderstorms occur from this morning, mainly in the western parts of the country, as the new wave of bad weather is in progress.
The main features of the new wave of bad weather during the two days Tuesday and Wednesday, according to the meteo of the National Observatory of Athens, are the snowfall even in low altitude areas initially of Northern Greece (even in the lowlands of Thrace, mainly in Evros), the strong in places rains and storms in most of the country, the temperature drop of ten to 12 degrees within just eight to 12 hours and stormy winds in the seas.
Snowfall is expected tonight at low altitude in the central and northern parts of the country, but also in islands of the North Aegean. There is also a possibility of periodic snowfall in areas of Sterea and Western Peloponnese with low altitude.
Source: Newsbeast.gr