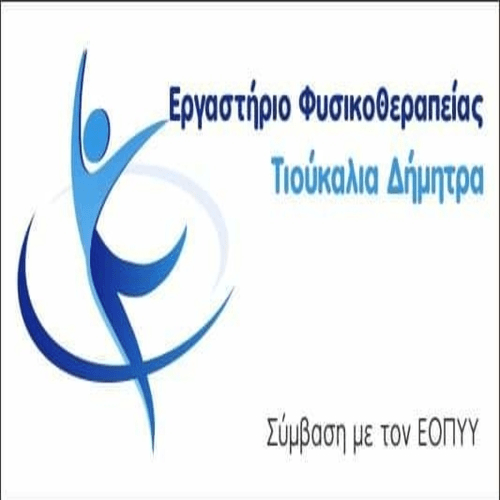 According to the police, the death of Nikos Tsoumanis is attributed to suicide, of the football player who was found dead in his car on Tuesday morning.
To conclude that the death of the footballer Nikos Tsoumanis where was found dead in his car on Tuesday morning on the beach of Nea Krini in Thessaloniki is suicide have been reached by the police officers handling the case.
This follows from forensic examination which showed it was death by drowning. THE Nikos Tsoumanis, according to information from Newsbomb.gr, he put a tire up in his neck, he tightened it, he fainted and died because he could not breathe.
These tire up, as police sources typically say, «they do not give you a chance to return».
Characteristic of the confidence expressed by the authorities that this is a suicide case is the fact that the investigation is no longer conducted by the Security but by the Order Department, which shows that the authorities have ruled out the possibility of a crime.. Security police officers went to the spot where Nikos Tsoumanis was found dead, but when they found out that all the evidence showed suicide, their colleagues from the Order Department took over the case..
According to information in the car of Nikos Tsoumanis, who was found dead by a passing citizen, Other bags with tire up were found in the passenger seat.
According to the same sources o Nikos Tsoumanis was facing financial problems that had been bothering him for a long timeThe, owed money while what gives the impression that so far no note has been found although in most cases suicides leave a text explaining the reasons that led them to the granted step.
Source: newsbomb.gr