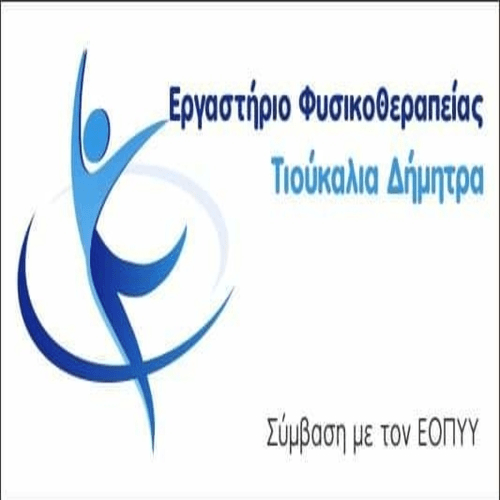 Άλλοι νηστεύουν για καθαρά θρησκευτικούς λόγους και άλλοι για λόγους αποτοξίνωσης

.

Τελικά η νηστεία κατά πόσο ωφελεί ή βλάπτει την υγεία

;

THE νηστεία αποτελεί μια πρώτης τάξεως ευκαιρία για detoxification αφού καθημερινά όλο και περισσότερο καταναλώνουμε τροφές πλούσιες σε λιπαρά με συνέπεια τα διάφορα προβλήματα υγείας να είναι αναπόφευκτα.
Τι προσφέρει η νηστεία στην υγεία
Νηστεύοντας για 40 days, μέχρι δηλαδή το Πάσχα, ο οργανισμός έχει την ευκαιρία να αποβάλλει τις διοξίνες ενώ είναι μια ιδανική ευκαιρία να lose weight.
Σε όλη την διάρκεια της νηστείας η arterial pressure, the cholesterol and triglycerides μειώνονται σημαντικά αφού απαγορεύεται η κατανάλωση κρεατικών.
Moreover, όσοι νηστεύουν επιτρέπεται να φάνε όσπρια λαδερά, fruit and vegetables.
Η υιοθέτηση αυτής της τακτικής φαίνεται ότι προλαβαίνει την εκδήλωση colon cancer, ενώ καταπολεμά τη constipation.
Επίσης η κατανάλωση φυτικών ινών, μειώνει τη γλυκόζη και τα λιπίδια και χαρίζει ευεξία και μακροζωία.
Πού θέλει προσοχή
Οι όποιοι κίνδυνοι εγκυμονούν από την παραδοσιακή διατροφή της Σαρακοστής περιορίζονται στην στέρηση πρωτεϊνών και σιδήρου λόγω της μη κατανάλωσης κρέατος.
Όμως υπάρχουν άλλες τροφές από τις οποίες ο οργανισμός μπορεί να πάρει τα στοιχεία αυτά.
http://www.webmd.com