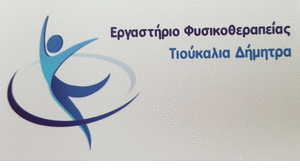 Vaccinations against the coronavirus of owners and workers in fur farms in Kozani started today, in Kastoria, in Grevena and Florina.
According to Kozanimedia, about 2/3 of these have declared participation in the vaccination.
In the photo, the very active president of the Local Community of Eratyra and mink breeder George Varkas, who was vaccinated at the Bodossaki Hospital of Ptolemaida.