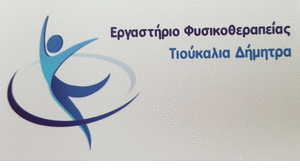 They started, as was probably expected, the "objections" from parents and students of the Fire School of Ptolemaida for the temporary (;) moving department to Tsotili, which has already been announced by the mayor of Voio, Christos Zevklis.
According to Kozanimedia, parents, but also students who are now in the first stage of education in Avlona, have contacted the Municipality of Eordea and the administration of the School, asking to be informed of what exactly is going on, but also the reasons for their transfer for a few months to the building of the former Municipal Police School in Tsotili.
The most important objection has to do with the selection criteria of the School of Firefighting by the students, whose parents (but also themselves) point out that when they declared the said School as their preference, they did not expect that a few months later the probationary firefighters would not go to Ptolemaida, but in Tsotili.
End, to note that to this day, Friday 11 December, there is absolutely no official announcement from the Civil Protection or any Ministry about this, important issue.
Source: kozanimedia.gr