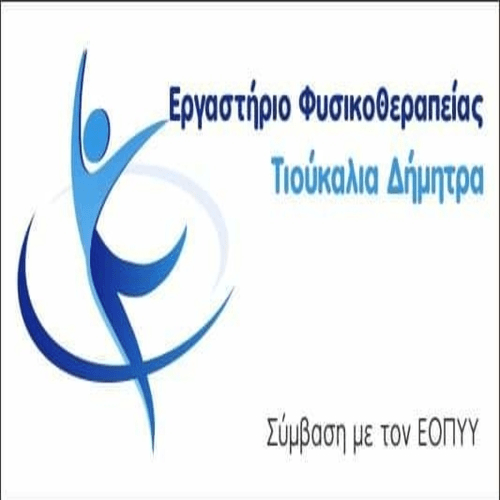 A difficult match in Corfu is over, next, even more difficult, is coming on Sunday.
In Kozani our team will face Giannitsa and as there is not an easy game in football our team starts today to prepare for another battle.
The atmosphere is excellent and the victory in such difficult conditions in the last match in Agios Mattheos, brought joy and calm to the ranks of our Association.
The injured from the derby with FS Kozani, Χαλάτσης, continues his recovery and we will miss him for quite some time.
Tromboukis also received a red card, which was added to the absentees on Sunday.
Absent from the first training today will be our coach Mr.. Nandvornik.
He will be at home and in front of his computer, will attend the mandatory UEFA seminar, organized for professional coaches, in cooperation with the Czech Football Federation.
A mandatory seminar that takes place twice a year and due to the special circumstances will be done via video conference.