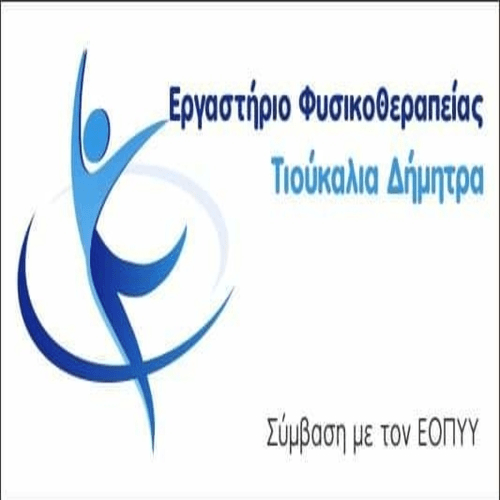 Η ακριβής ημερομηνία θα οριστεί με ανακοίνωση

.
Ξεκινούν σε λίγες μέρες οι ενδιάμεσες εκπτώσεις. Συγκεκριμένα την 1η Νοεμβρίου αναμένεται να ξεκινήσουν οι εκπτώσεις για το Φθινόπωρο, ενώ δεν αποκλείεται η έναρξή τους και στις 30 October, καθώς το επιτρέπει η νομοθεσία.
Η ακριβής ημερομηνία θα οριστεί με ανακοίνωση από τις αρμόδιες αρχές το αμέσως προσεχές διάστημα.
Σε όσους παραβαίνουν τις διατάξεις περί εκπτώσεων επιβάλλεται πρόστιμο ποσού ίσου με το 0,5% of annual turnover and not less than 5.000 euro.
Αν επιβληθεί για δεύτερη φορά πρόστιμο για την ίδια παράβαση μέσα σε διάστημα πέντε ετών, the fine is increased to 3% του ετήσιου κύκλου εργασιών.
Source:Newsbeast.gr