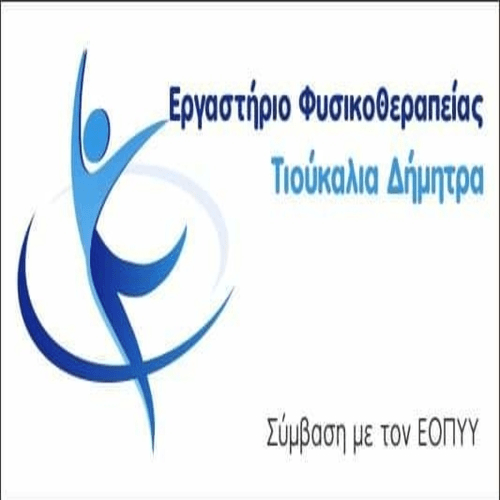 The Municipality of Kozani,
αναγνωρίζοντας τη σημασία του Ξενία Κοζάνης για την πόλη

,

εδώ και αρκετό χρονικό διάστημα

,

βρίσκεται σε επαφές με την Εταιρεία Ακινήτων Δημοσίου

(

ΕΤΑΔ ΑΕ

),

στην ιδιοκτησία της οποίας ανήκει

.

The Board. of ETAD SA, με απόφαση της 6/12/2017, αποδέχτηκε σχετικό αίτημα του Δήμου Κοζάνης για την παραχώρηση του Ξενία Κοζάνης, under specific negotiable terms. Με την εξέλιξη αυτή οι συζητήσεις τίθενται πλέον σε συγκεκριμένη βάση

On Thursday 14/12/2017 σε συνάντηση που πραγματοποιήθηκε με την συμμετοχή του Δημάρχου Κοζάνης Λευτέρη Ιωαννίδη, του Αντιδημάρχου Προγραμματισμού Κων/νου Δεσποτίδη και του Διευθύνοντα Συμβούλου της ΕΤΑΔ ΑΕ κ. Γιώργου Τερζάκη, με την παρουσία του Βουλευτή Κοζάνης κ. Themis Moumoulidis, στα γραφεία της ΕΤΑΔ στην Αθήνα, τέθηκαν οι βάσεις της συζήτησης που θα ακολουθήσει.

Ο Δήμος Κοζάνης το επόμενο διάστημα θα προχωρήσει σε εκπόνηση μελέτης σκοπιμότητας για την πιθανή αξιοποίηση του Ξενία Κοζάνης, με βάση τις δυνατότητες που δίνει το πρόγραμμα «Δημιουργική Επανάχρηση Δημοτικής Ακίνητης Περιουσίας» του Υπουργείου Οικονομίας και Ανάπτυξης.

Was held, in fact, συνάντηση με τα στελέχη του Υπουργείου Οικονομίας και Ανάπτυξης, με θέμα την αξιοποίηση του προγράμματος.

Το Ξενία Κοζάνης αποτελεί σημείο αναφοράς για τους Κοζανίτες και για την πόλη. Για διάφορους λόγους, που δεν είναι της παρούσης, today it is abandoned and discredited. Στόχος του Δήμου Κοζάνης είναι αυτό να αλλάξει και να αξιοποιηθεί κάθε διαθέσιμο μέσο, προκειμένου να ξαναζωντανέψει το Ξενία Κοζάνης, δίνοντας προστιθέμενη αξία σε όλη τη περιοχή.

Ο Δήμος Κοζάνης Κινείται!