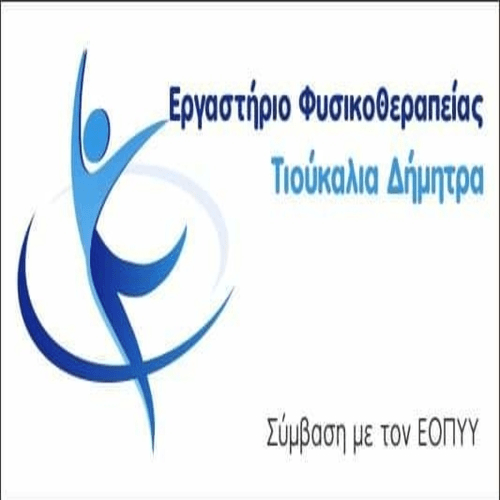 Thorough checks on 70 companies of Greek interests based in Bulgaria started by the Independent Public Revenue Authority, to determine whether they are actually active in the neighboring country or whether they have virtually relocated. The control of 70 companies will arrive, as reported by officials of the competent authority, until the opening of bank vaults. As AADE executives emphasize, This is the first massive business audit in Bulgaria, with automated procedures created to control them.
The first results show that 80% of the above companies is virtual, that is to 56 companies are expected to be fined and taxed for the income they hid from the Greek State and which they declared only in Bulgaria in order to get rid of the highest tax rates applied in our country (29%), but also to be more competitive than similar companies in Greece, offering lower prices. It is noted that the corporate tax rate in Bulgaria is 10% while the tax on dividends 5%.
What is controlled
Specifically, the auditors have already started the audit:
1. Of all their movements.
2. Their activity in the neighboring country and whether there are transactions within its borders. In case no transactions are detected, does not necessarily mean that tax evasion is concealed, the auditors report, but as they argue is an important element of control.
3. Their customers in order to determine the type of services they offer.
4. Banking transactions abroad, as well as days of stay in Bulgaria based on specific evidence.
5. In cooperation with the Bulgarian authorities, business employees will be audited (to those that exist) in order to determine if they are really working on 70 businesses or if they are "straw people".
Upon completion of the audits and if the results demonstrate that the methodology used for 70 business is right, control will be extended to all companies operating not only in Bulgaria but also in Cyprus.
A senior government official emphasizes that the government is taking measures to safeguard the interests of the Greek State while sending a message to those who wish to exploit – tax evaders that will be audited. In no case will the government create problems for those Greek companies that really decide to operate in Balkan countries.
Finance Ministry officials say there are circuits in Northern Greece that "set up" companies in Bulgaria and in which lawyers are involved, accountants and brokers. They also report that these are mainly service companies, a few large businesses and micro-enterprises. For example, recently identified a natural person who opened a company in Bulgaria that is active in the service of computers and mobile phones. In essence, the work is done in Greece, but the proof that is issued is from Bulgaria.
How they are attracted to them
In accordance with Bulgarian law, Businesses, who have invested in degraded areas (where unemployment in the previous year was significantly higher than the national average), can benefit from certain tax incentives if they meet certain conditions. particularly:
• Exemption up to 100% of corporate tax (10%) in the case of industrial plants, located in areas with at least higher unemployment 35% of the average. This exemption is valid for a period of five years, regardless of the evolution of unemployment.
• Reduction of corporate tax until 10% on the value of fixed investments (with the exception of passenger cars), provided that the investment is made in an area with higher unemployment by 50% of the national average.
• Special discount (deduction from earnings of wages and employer contributions up to 12 months) for companies that hire registered unemployed.
Businesses go there:
• To get rid of the high tax rates that amount to 26% and 29% (for freelancers and businesses).
• To save the end of the feat.
• To get rid of the high VAT rate 24%.
• To be more competitive compared to similar companies operating in the country.
Source:kathimerini.gr