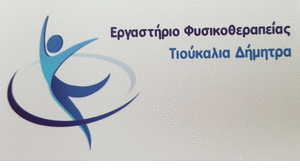 It will "lock", According to reports, the extension for two months (400 months plus 400 euro) all unemployment benefits ending in January.
As reported by the newspaper "Kathimerini", the new measure is estimated to concern more than 30.000 Unemployed beneficiaries whose 12-month subsidy normally expired by 31/12. Once decided the unemployed will receive a benefit for 2 extra months.
This has been happening since the beginning of the pandemic and concerns both the regular and the long-term subsidized unemployed as well as the self-employed professionals who receive unemployment benefits..
The first additional month is already paid in January to the unemployed whose subsidy expired in December. The amount of the allowance is 400 euro. The second month of the subsidy is also paid (In addition 400 euro) to the unemployed whose subsidy expired in November. Please note that extensions are paid every Friday.
For example, an unemployed person whose 12-month subsidy expired on 15/11 will receive the 400 euro, today Friday (15/01). Meanwhile, on Tuesday, the Board of Directors of OAED approved its first new program. 2021, concerning the acquisition of work experience for 5.000 unemployed aged up to 29 years, who completed the training program conducted by the Agency in relation to Google. Aimed at businesses and private sector employers.
Source:aftodioikisi.gr