Work is progressing to lay tartan on the track of the Siatista stadium.
On Wednesday 16 asphalt coating was done in November, ώστε στη συνέχεια να γίνει η τοποθέτηση πλαστικού ταρτάν.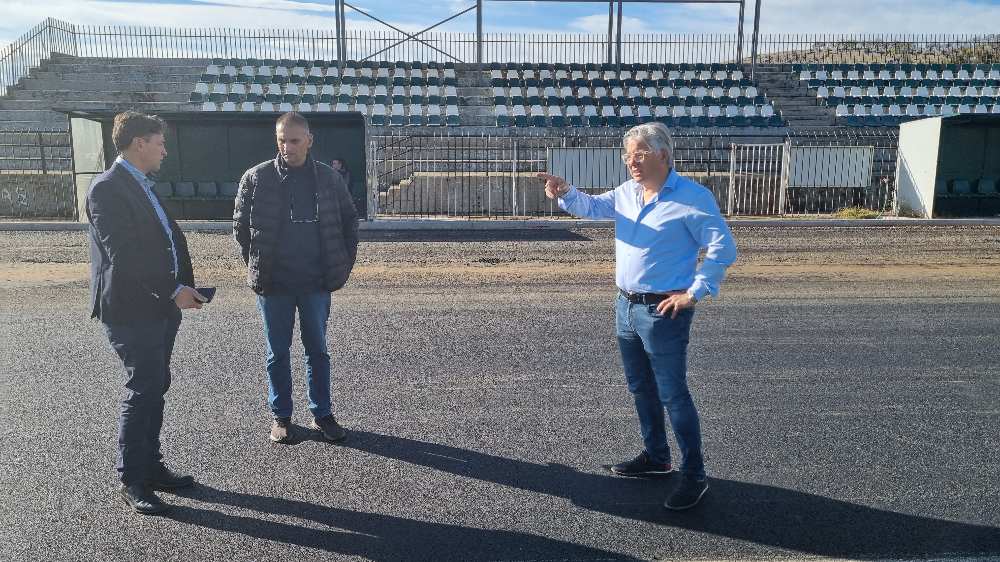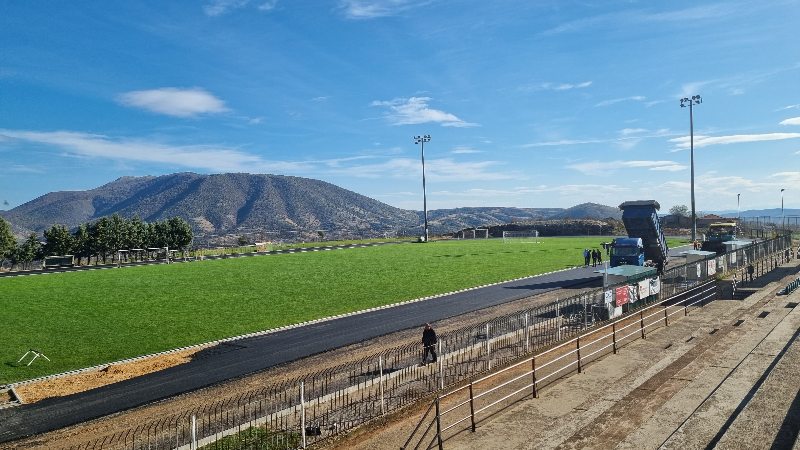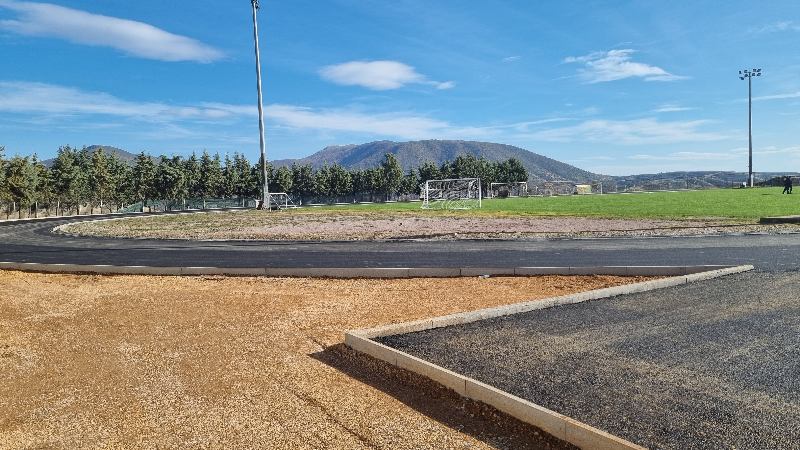 Το πρόβλημα που έχει διαπιστωθεί από την υψομετρική διαφορά μεταξύ Στίβου και γηπέδου , συζητήθηκε από τον δήμαρχο Βοΐου Χρήστο Ζευκλή και τον αντιδήμαρχο οικονομικών Γιώργο Μαγιάγκα, με τον ανάδοχο του έργου.
Η διαπίστωση είναι πως το γήπεδο έχει καθίσει σε σημεία και χρειάζεται να γεμίσει, ώστε να φτάσει στο ίδιο επίπεδο με το στίβο για να γίνεται σωστή αποστράγγιση των νερών και για να υπάρχει ασφάλεια στους ποδοσφαιριστές.
Θα καταβληθούν προσπάθειές για προσωρινή λύση, προκειμένου η ομάδα να επιστρέψει στο γήπεδο και μετά την άνοιξη να γίνουν οι παρεμβάσεις στον αγωνιστικό χώρο