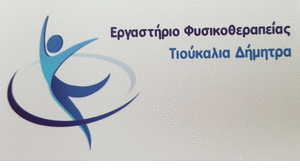 Pre-professional Workshop
When your joy becomes help and support for a good cause!!!!!!
The beneficiaries of our center, DEFINING COINSEP, in the context of their professional orientation, with a lot of good mood and taste, undertake the creation of chocolates, treats but also souvenirs for the special moments of your life.
You can choose the design of your choice, show it to us and we will implement it for you.
Contact info:
CONCEPT DETERMINING King Constantine 1 and High School Principal Kotselidis 1 PC.50001 Neapoli Kozani
Tel. 2468023373
email: koinsep.orizontas@gmail.com
fb ΟριΖΩΝΤΑΣ ΚοινΣΕπ.