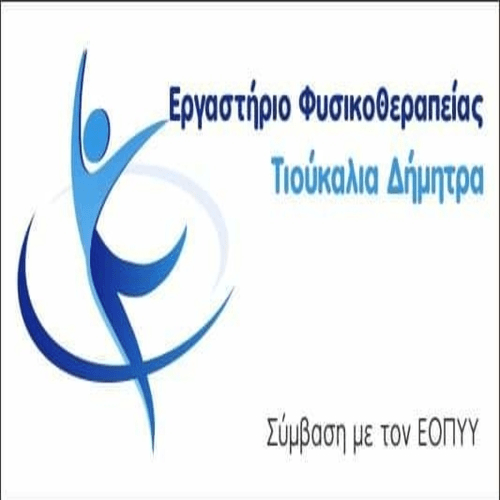 The day has come for the students to return to their desks.
Η έναρξη της νέας σχολικής χρονιάς θα γίνει με τον καθιερωμένο αγιασμό την Monday 11 September 2017.
Ο SI.E.RA. FM contacted the schools in order to inform you about the time of performing the holy communion in the Kindergartens, Primary, Gymnasiums and Lyceums of the city.
Kindergartens of Siatista:
1the Kindergarten 09:30
2o Kindergarten 09:00
3o Kindergarten 09:00
4the Kindergarten 09:30
Primary schools of Siatista:
1the Primary school 08:30
2the Primary school 09:30
3

ο Δημοτκό σχολείο

10:00
Siatista High School:
Trabantzio High School 09:00
Music High School 10:00
Siatista High Schools:
Lyceum 09:00
ΕΠΑΛ 09:30
Music High School 10:00
Tsotili:
Δημοτικό Νηπιαγωγείο

09:00

Γυμνάσιο Λυκιακές τάξεις

10:00
Diligence: Life of John