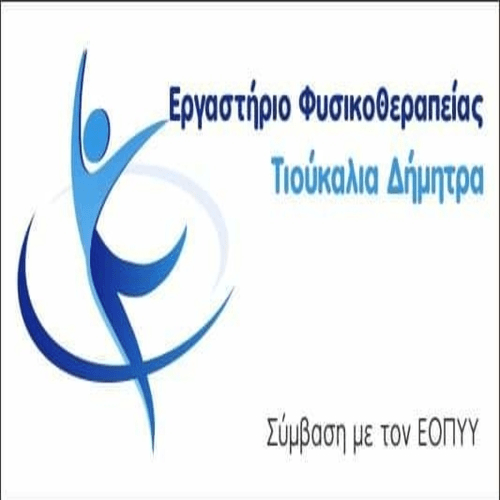 The D.E.Y.A..
ενημερώνει ότι το

Saturday 2 December 2017

θα διακοπεί η παροχή θερμικής ενέργειας στο σύστημα τηλεθέρμανσης στην

Kozani, the New Dawn and the

Ζ.ΕΠ

.

λόγω απαραίτητων εργασιών στο κύριο αντλιοστάσιο της

.

Η διακοπή θα ξεκινήσει στις 10.00 και η παροχή θερμικής ενέργειας αναμένεται να αποκατασταθεί πλήρως μέχρι τις 14.00.

Information on the phone 2461051555.

Please understand.