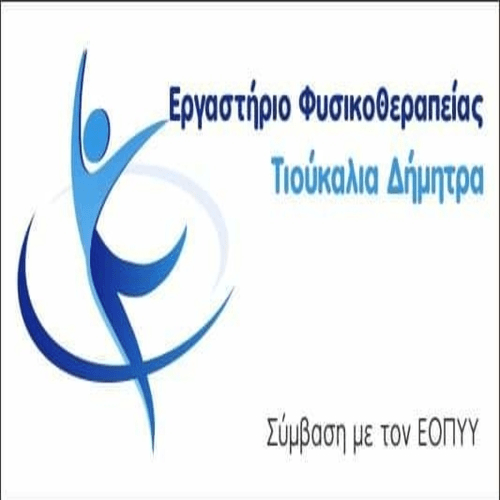 Yesterday the EODY announced the death of a child 13 months from acute hepatitis. The child was admitted to a private pediatric clinic because of a two-day fever and lethargy. The tests carried out revealed liver failure and cerebral edema. What parents should look out for and what are the symptoms that cause concern.
Children of age are affected <16 years and common symptoms include:
Jaundice (yellowish skin tone, conjunctiva)
Urine discoloration and/or stool discoloration
Itching
Arthralgia / myalgia
Fever
Motion sickness, vomiting or abdominal pain
Lethargy and/or loss of appetite
Parents and caregivers of young children are asked to monitor their health, be alert for any signs of hepatitis (mentioned) and in case of suspicion/concern to contact the pediatrician.
The systematic application of general prevention-health measures is recommended:
regular and thorough hand washing with soap and water or an alcoholic solution (and especially after using the toilet or before eating/preparing food)
avoiding hand-to-face contact (eyes, nose, mouth)
covering the nose and mouth with a tissue when coughing or sneezing (if not available, cover with the inside of the elbow).
avoid sharing tableware (such as glasses, cutlery etc.)
avoiding close contact with people showing symptoms of respiratory or gastrointestinal infection
adequate ventilation of premises, surface cleaning
It is recommended that children have had all the vaccinations necessary for their age, according to the National Child/Adolescent Immunization Program.
Since the cause of acute hepatitis in children remains unknown, in the event of detection of a case that meets the criteria for defining a "probable case" or "close contact with a possible case" the following samples should be kept:
Two serum samples and two EDTA samples (5 ml/sample)
Nasal and pharyngeal smear
Stool sample
Urine sample
It is noted that it is important to collect as early samples as possible.
Also positive samples should be saved for standardization.
Further handling of the samples will be done in consultation with the Central Public Health Laboratory (ΚΕΔΥ) on the phones :210 8921008 and 210 8921078
The transport of the samples will be the responsibility of the Hospitals, if they have a contract with a biological sample transport company. In the event that there is no similar contract, the EODY will be contacted by phone: 1135 and 2105212054
Acute Hepatitis of unknown etiology in children
Source: dikaiologitika.gr