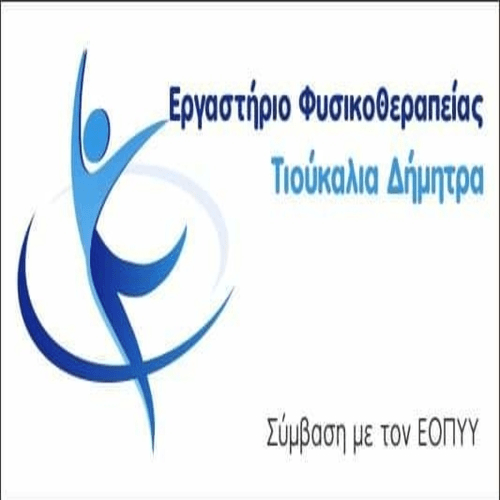 The subsidies of the eligible farmers from OPEKEPE through gov.gr will now be easier and more direct
In an official announcement, the Ministry of Rural Development reports that from Tuesday 3 May 2022, the beneficiaries themselves, as well as more than 490 Application Reception Centers, after the signing of the relevant contract with OPEKEPE, can proceed to the final submission of the beneficiaries' statements to the government cloud (gov.gr) to receive direct grants.
Note that this is the first time in 20 years of operation of OPEKEPE, beneficiaries of Community aid to farmers, they really have all the support for direct and without intermediaries and charges, submission of the Single Aid Application. That too, as duly stated, It is only the beginning.
Source: aftodioikisi.gr