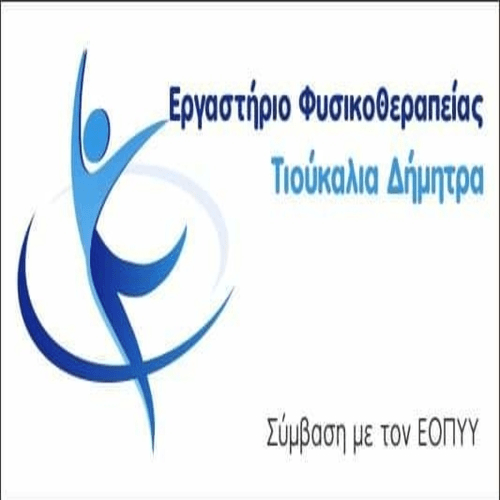 The Board. of the Association of Furriers of Kastoria "The Prophet Elias", aware of the difficult conditions prevailing worldwide, εξαιτίας της Ρωσο-ουκρανικής σύρραξης, αποφάσισε να προβεί στην οριστική μετάθεση της 47ης Διεθνούς Έκθεσης Γούνας Καστοριάς.
Η 47η Διεθνής Έκθεση Γούνας Καστοριάς θα πραγματοποιηθεί από την Thursday 25 until Sunday 28 August 2022, at the Fur Exhibition Center of Western Macedonia.
Παρά τις αντίξοες συνθήκες, γίνεται κάθε δυνατή προσπάθεια από τον οργανωτή, προκειμένου να διεξαχθεί ένα άρτιο Εκθεσιακό Γεγονός, με τη συμμετοχή δεκάδων εκθέτων και την προσέλκυση εκατοντάδων εμπορικών επισκεπτών.