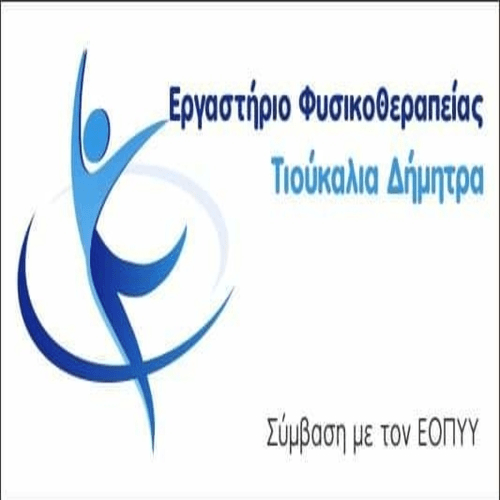 Uric acid forms uric acid crystals in the joints, often on the feet and big toes, which causes intense and painful swelling, as well as sharp pain in the joints. "The formation of crystals (tombs) είναι αποτέλεσμα της διάσπασης των πουρινών, chemicals found in DNA. Αν αυξηθεί πολύ το επίπεδο του ουρικού οξέος στο αίμα παρουσιάζεται μία κατάσταση που λέγεται υπερουριχαιμία» λέει η παθολόγος Ναταλία Δημητρακοπούλου. Reducing uric acid levels can reduce the risk of gout and may even prevent subsequent flare-ups in people with the condition..
Due to the increase in uric acid;
High uric acid levels can be aggravated by the following causes:
Diuretics
Alcohol abuse
Genetic predisposition
Hypothyroidism
Immunosuppressive drugs
Obesity
Psoriasis
Coronary heart disease
Hypertension
Diet rich in purines (liver, sardines, sauce, peas, mushrooms, anchovies)
Renal failure
Tumor lysis syndrome (sudden release of cells into the blood due to various cancers or chemotherapy)
Chemotherapy or radiation therapy
Reduce uric acid prices
To control uric acid levels, should have a blood test. Fasting is required for the blood test 8 hours and avoid fatty foods for 12 hours before blood sampling. Normal values ​​range between 3,5 and 6,8 mg/dl. Those who have prices above 6,8 mg/dl, which is the highest normal, are at increased risk of developing other than nephrolithiasis, gout and cardiovascular problems. So see what you can do to reduce uric acid levels.
1 Limit foods rich in purines
The purines, adenine and guanine, είναι ενώσεις που βρίσκονται σε ορισμένα τρόφιμα. Purine breakdown is a normal process that occurs during cell metabolism but also after eating foods containing purines.. As the body breaks down purines, produces uric acid. The process of metabolism of foods rich in purines causes the body to produce too much uric acid. When the body is unable to manage the uric acid produced by the breakdown of purines, τότε εκδηλώνεται η ουρική αρθρίτιδα. Some foods that are high in purines are healthy, therefore the aim should be to reduce the intake of purines rather than to avoid them altogether. Foods high in purines are:
Wild prey, like a deer
Trout, tuna fish, cod, sardines, anchovies, mussels and herring
Alcohol, mainly beer
Foods rich in fat, such as bacon, dairy products and red meat
Liver, offal
Sweet and sugary drinks
Cold cuts
Poultry
Seafood like oysters, shrimps, crab and lobster
Sauces
Yeast
Foods with a moderate purine content are:
2 Maintain a healthy body weight
Achieving a healthy body weight can help lower uric acid. Obesity increases the risk of gout, ειδικά σε άτομα μικρότερης ηλικίας. Το υπερβολικό βάρος αυξάνει επίσης τον κίνδυνο ενός ατόμου για μεταβολικό σύνδρομο. May increase blood pressure and cholesterol while increasing the risk of heart disease. Although these effects are harmful in themselves, το υπερβολικό βάρος σχετίζεται επίσης με υψηλότερο κίνδυνο αυξημένων επιπέδων ουρικού οξέος στο αίμα. Η γρήγορη απώλεια βάρους, especially when it occurs due to fasting, may also increase uric acid levels.
3 Avoid alcohol and sugary drinks
The high consumption of alcohol and beer and sugary drinks, such as soft drinks and concentrated juices, increase uric acid values. Most alcoholic beverages contain purines, ωστόσο η μπίρα έχει πολύ περισσότερες σε σχέση με τα καθαρά ποτά και το κρασί. Επιπλέον όλα αυτά προσθέτουν περιττές θερμίδες, potentially causing weight gain and metabolic problems.
4 Limit processed foods
Both snacks and processed products, such as white spaghetti, cookies and sweets, increase uric acid levels and thus often trigger a painful gout attack.
Source: bestofyou.gr