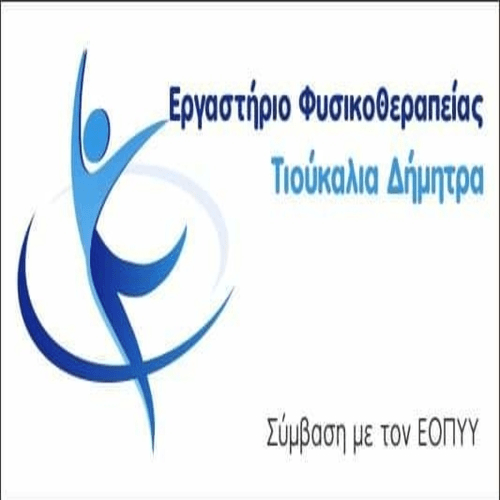 The 2010 and after a proposal by the mayor of Kozani, Lazaros Maloutas, το Δημοτικό Συμβούλιο Κοζάνης αποφάσισε να χαρακτηρίσει τη Ν. Καρδιά σαν διακριτό οικισμό από τα Κοίλα, ώστε να γίνει διακριτή απογραφή των κατοίκων της και έτσι να συντρέχουν οι προϋποθέσεις για τη διεκδίκηση της διοικητικής της αυτοτέλειας, according to the article 283 του Κώδικα Δήμων & Communities.
Έκτοτε και επανειλημμένα, τόσο ιδιωτικά όσο και σε δημόσιες διαδικασίες, ο δήμαρχος αναδείκνυε το ζήτημα αυτό και ανέλυε τη διαδικασία.
Until today, 12 years later, ούτε ένας πολίτης ή φορέας δεν ζήτησε από το Δημοτικό Συμβούλιο να γνωμοδοτήσει προκειμένου να κινηθεί η διαδικασία για τη διοικητική αυτοτέλεια του οικισμού.
Με πρωτοβουλία της κυρίας Β. Μητικάνη, πρόσφατα πραγματοποιήθηκε μια πρώτη συνάντηση με ομάδα κατοίκων της Ν. Καρδιάς προκειμένου να κινηθούν οι σχετικές διαδικασίες.