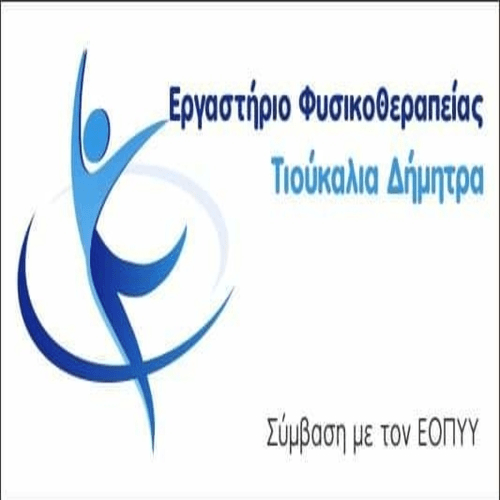 In the family of the Gymnastics Association, a child of his own will compete this year, native of Shiatista, Nikos Stergiou!!!
Nikos, born the 1997, είναι ένα νέο παιδί που αγωνίζεται στη θέση 5 και δίνει δυνατές μάχες κάτω από το καλάθι!!!
Συμμετείχε στις ακαδημίες του Ηρακλή Κοζάνης και του Γυμναστικού Συλλόγου Σιάτιστας, παίζοντας στο παιδικό κ στο εφηβικό τμήμα του Συλλόγου μας!!!
Τη περίοδο 2018-2019 αγωνίστηκε στον Κεραυνό Αγίου Παύλου και έκτοτε ανήκει στο δυναμικό του Συλλόγου μας.
Νίκο καλώς όρισες στην οικογένεια σου και σου ευχόμαστε υγεία και επιτυχίες, αναδεικνύοντας το ταλέντο σου σε όλα τα επίπεδα!!!
Happy racing year!!!