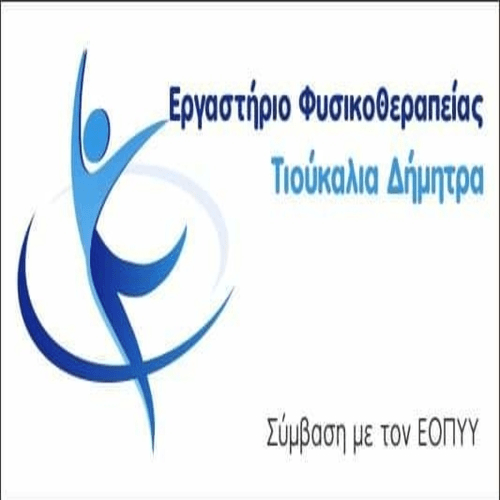 The President and members of the local Siatista community express their heartfelt condolences, for the loss of the great benefactor of Siatista Leonidas Papageorgiou.
The deceased was gallant with his birthplace as he showed great charitable and philanthropic work expressing through it his love for the Siatists., inside and outside the borders.
Dear compatriot, the city of Siatista is proud of you. Your contribution and your works are a legacy for future generations.
Your memory is eternal and the soil that will cover you is light.
The President and the members of the Local Council of Siatista